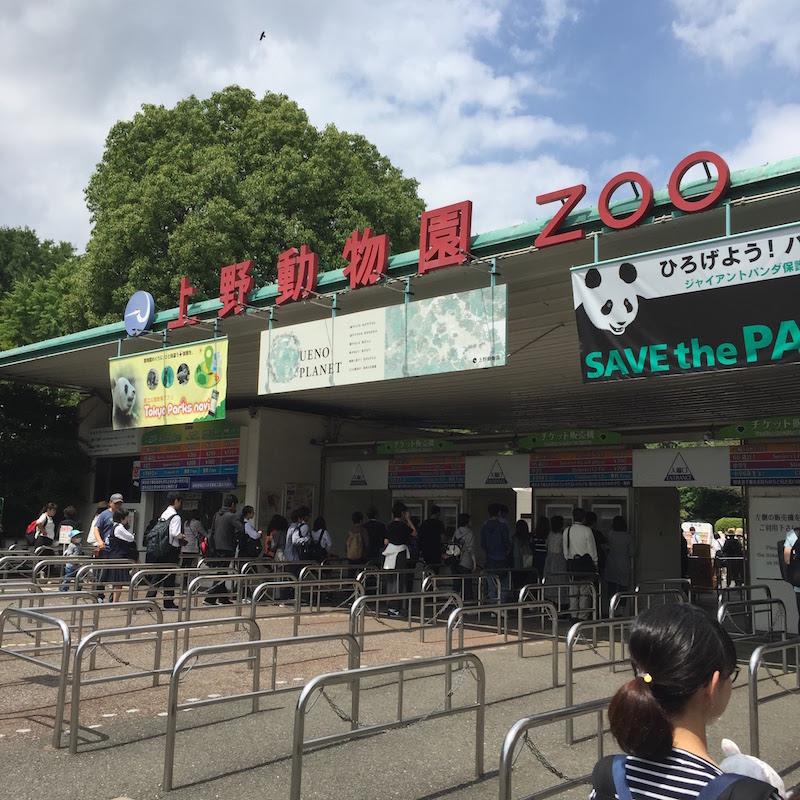 I attended the excursion of my fourth son 's kindergarten, I went to Ueno Zoo for the first time in a while. It is a weekday in May.
Surprised the number of group guests on school trips and excursions. Thanks to the crowded entrance to the group, it was around 10 o'clock when we entered at 9 o'clock. Because it is a weekday, on the contrary the individual customer is rattling as follows.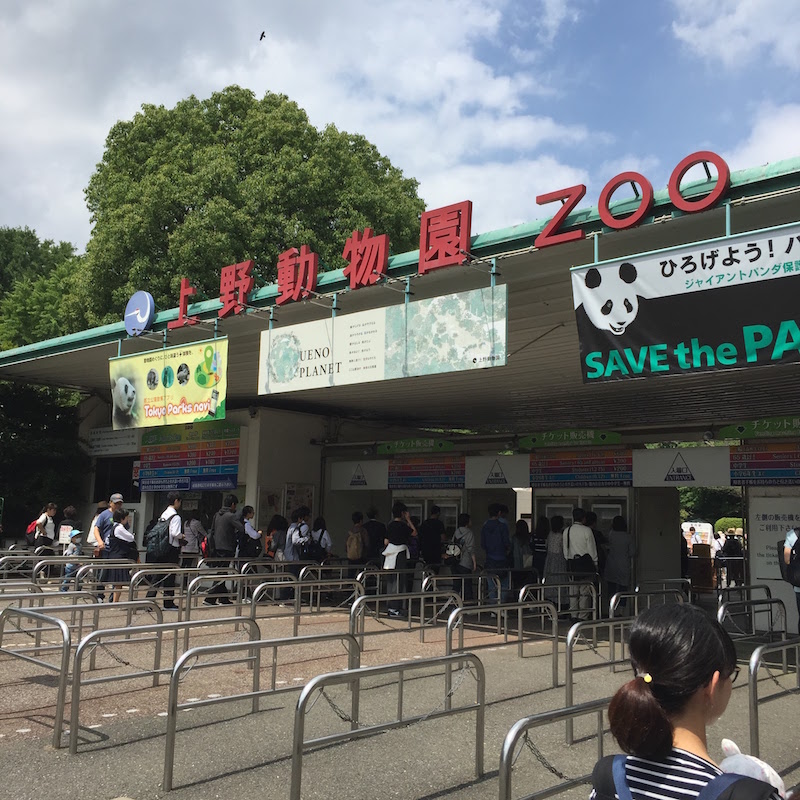 However, when actually entering inside, it was not enough crowding to feel so crowded.
Popular gorillas and others were seen almost without mixing. My son was excited very much in his appearance lying down with Goron in front of me.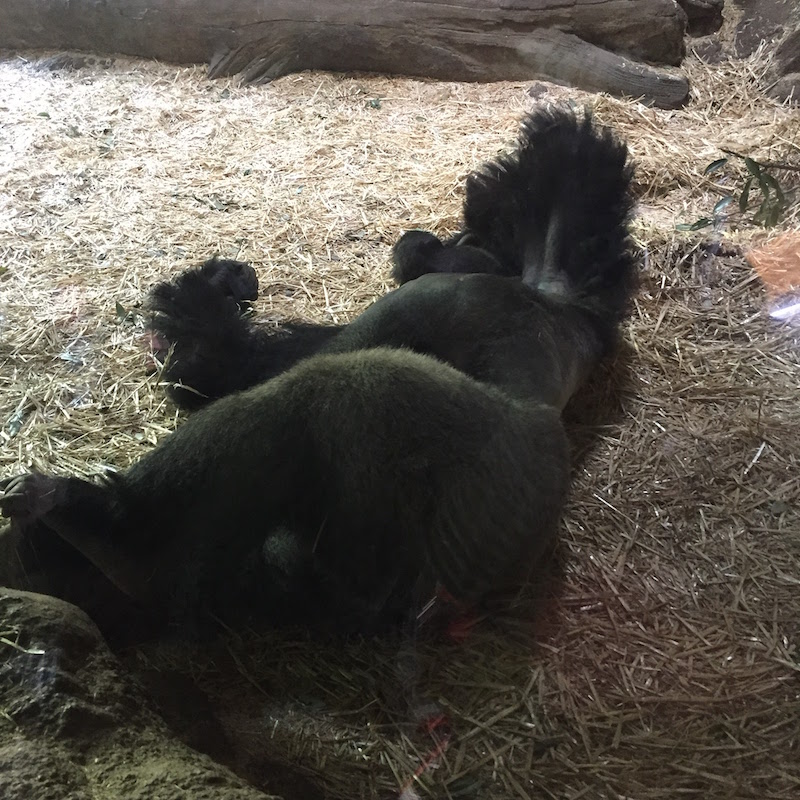 Tiger is also pretty highlight, there are various places where you can see tigers, but as I move around anything, I was lucky to see it at this distance.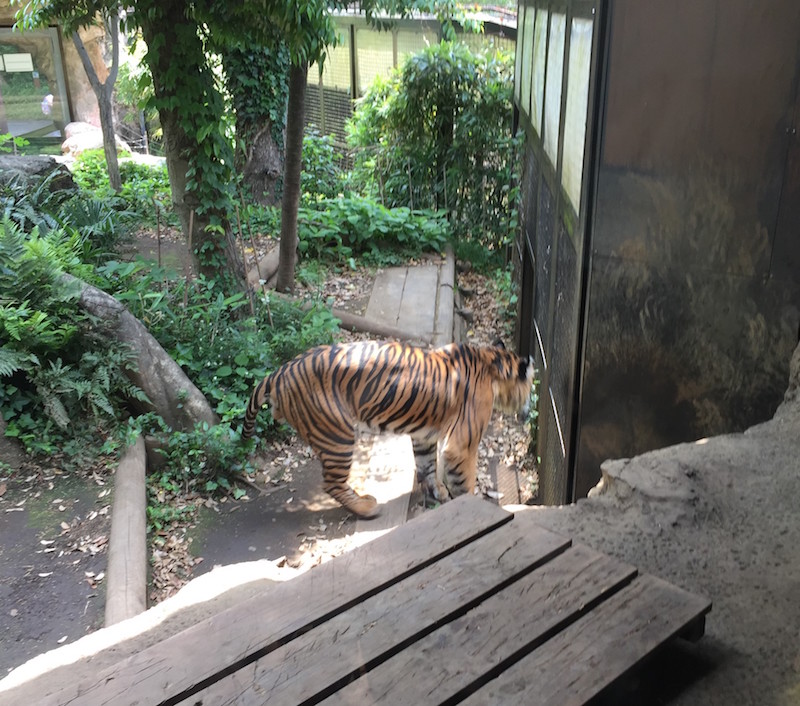 Elephants were seen without mixing at all. Here, several customers were shooting taking SLRs for some reason.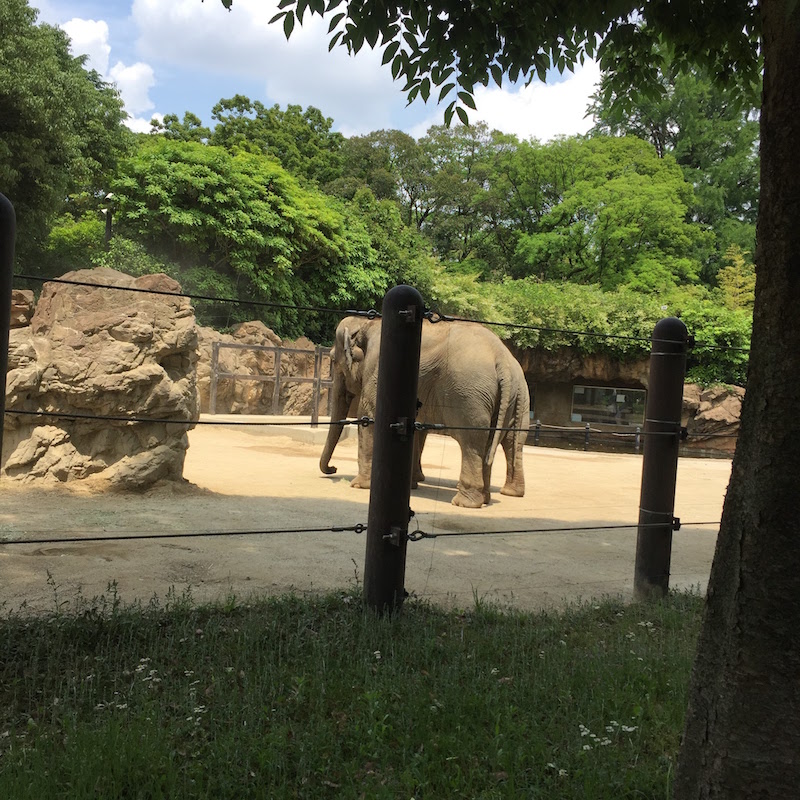 Seal. No, it is a walrus. It was a mechanism to see the underwater here and the cock showed cheers while watching the swimming appearance.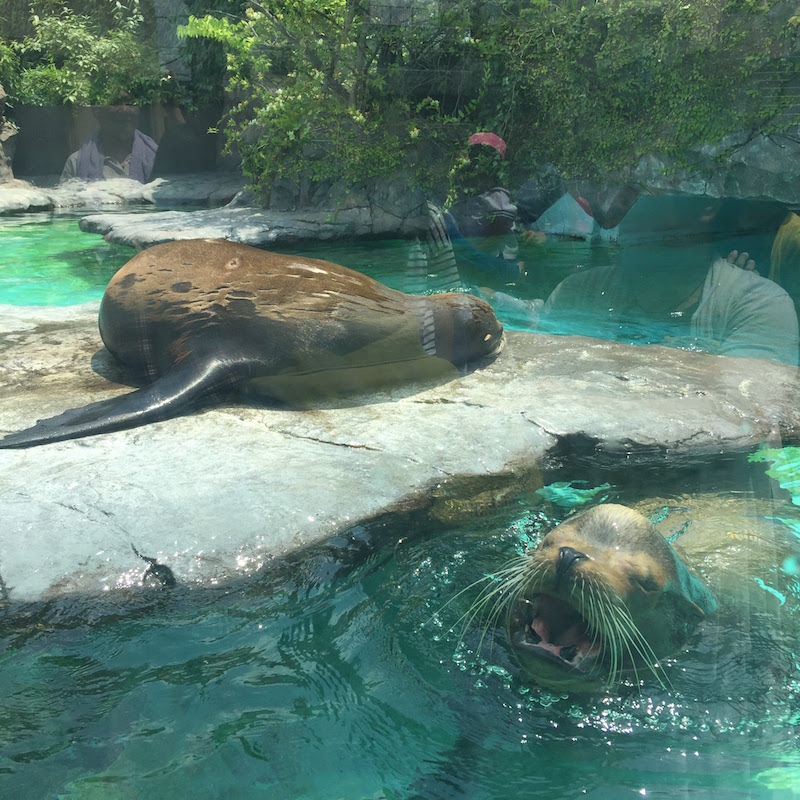 Polar bear can only be seen in the far eye.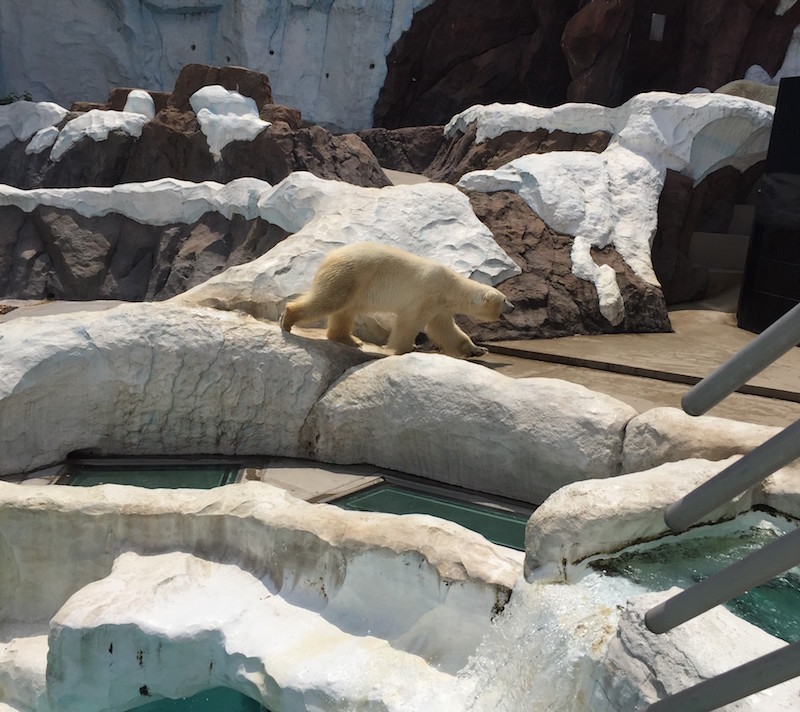 The temperature of this day is about 19 degrees and it is comfortable. After all, if you enjoy comfortably avoiding congestion in Ueno Zoo, I thought weekday in May was the best. It will be the rainy season when this is a bit lost, and I definitely do not want to go summer. Well, even in autumn it may be okay.