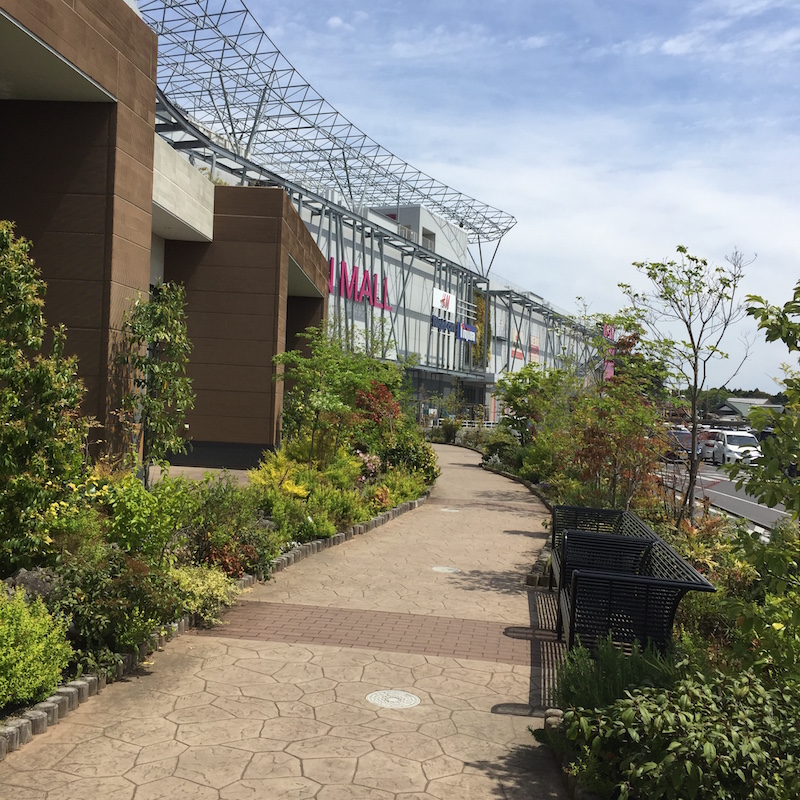 I would like to stop by when visiting Tsukuba City, Tsukuba's largest shopping mall "AEON Mall Tsukuba".
Speaking of Tsukuba's largest shopping mall, there is also Eas Tsukuba, but I think that "Aeon Mall Tsukuba" is bigger.
I would like to introduce a little bit of points I thought to stop by this time.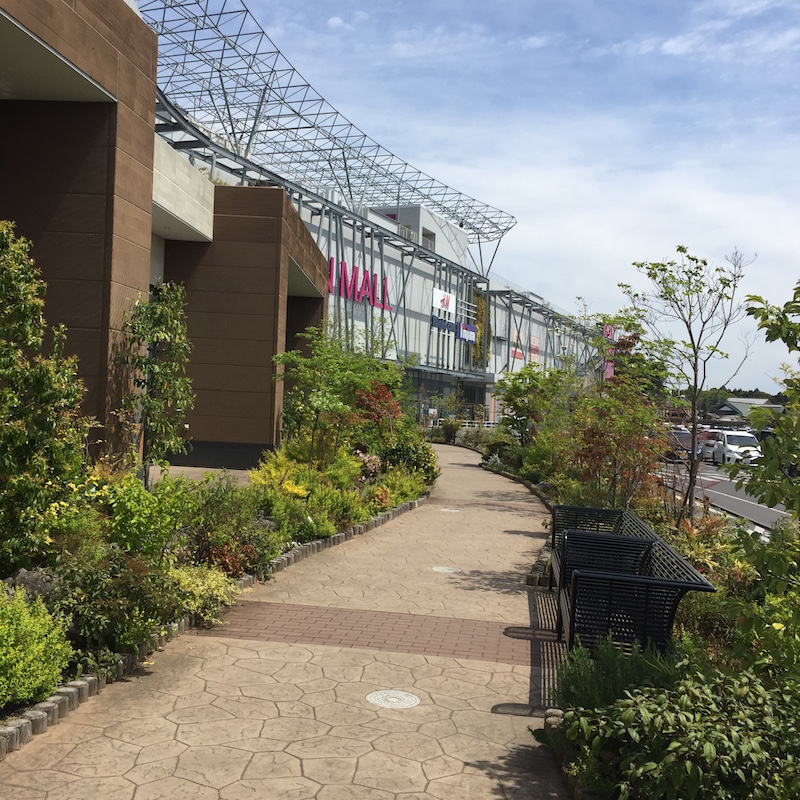 Miraiya Bookstore
Mobiya Bookstore is one of Aeon's tenants, but this bookstore is also one of AEON Group companies.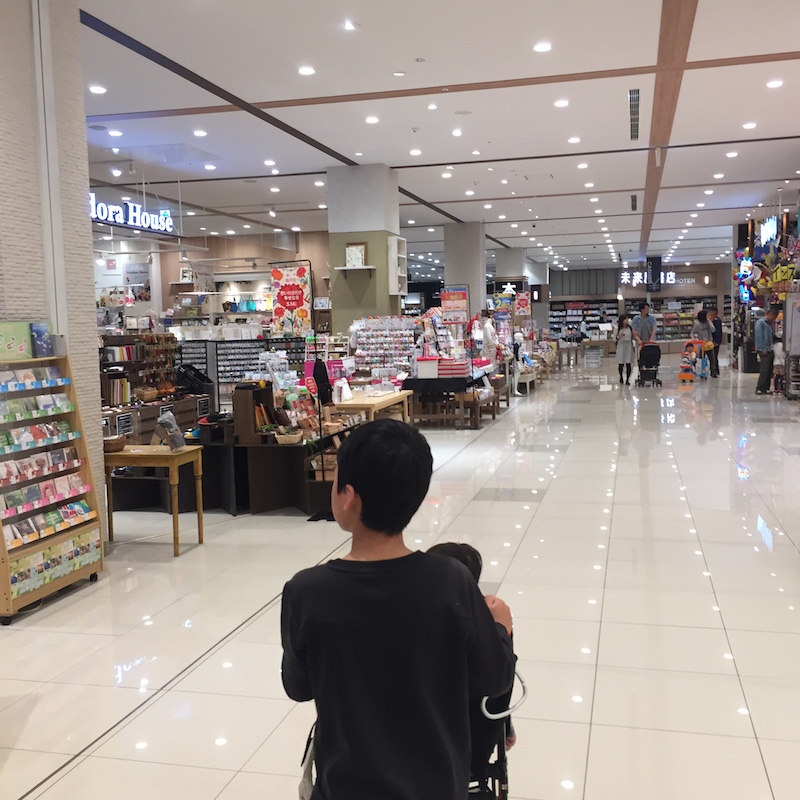 King of sundries, Village van kart is next to it. A huge chopper chapse will be irritated.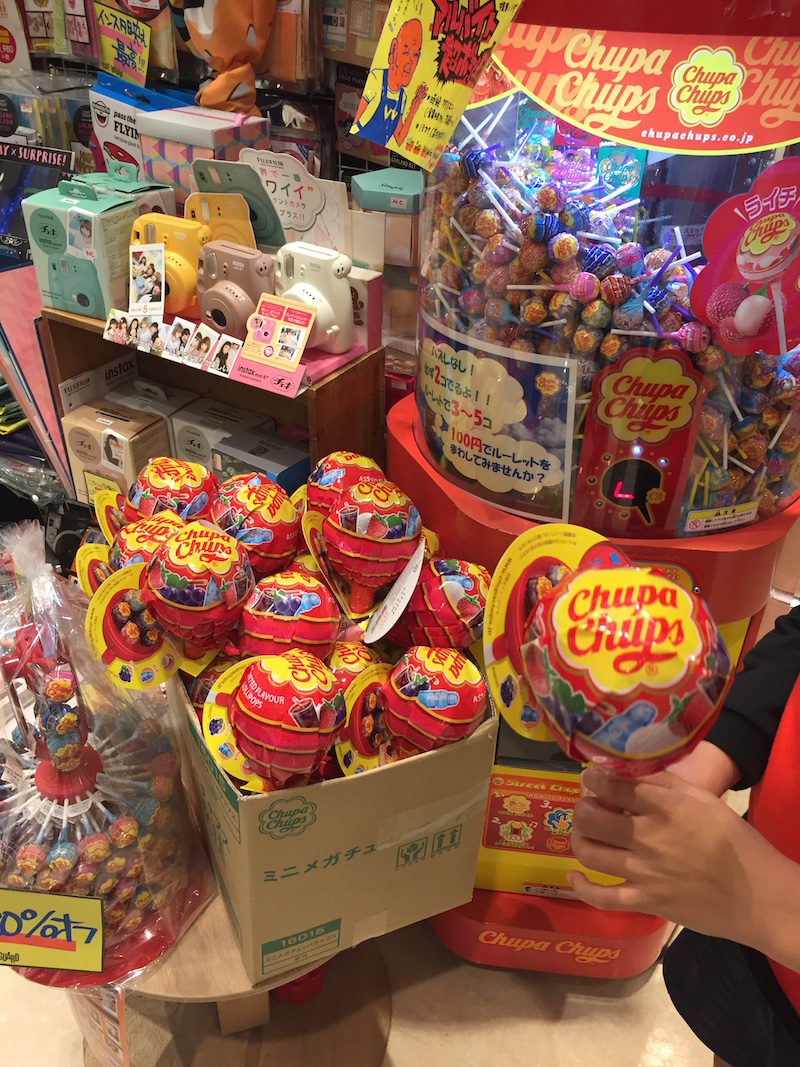 こんな面白いものが売っていました。これは大人の塗り絵です。ラゴという会社のものですが、ちょっと調べてみたところアマゾンの方がずっと安いです。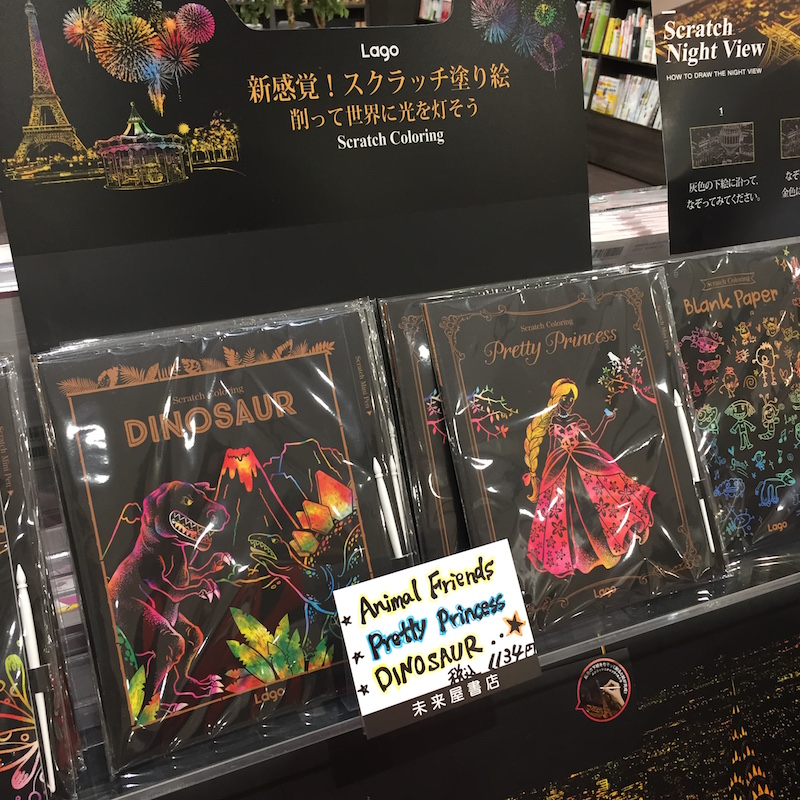 This is also an adult block. History building series.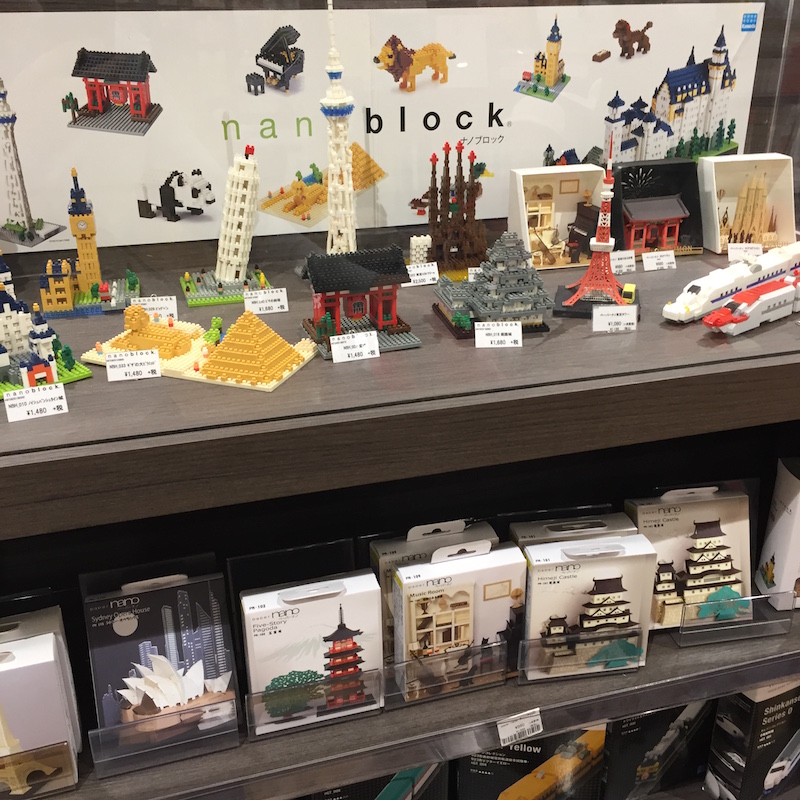 Free table tennis
I think that it is for filling the empty store space, but if you bring the receipt of 1000 yen or more to the information center, you can enjoy table tennis for 45 minutes.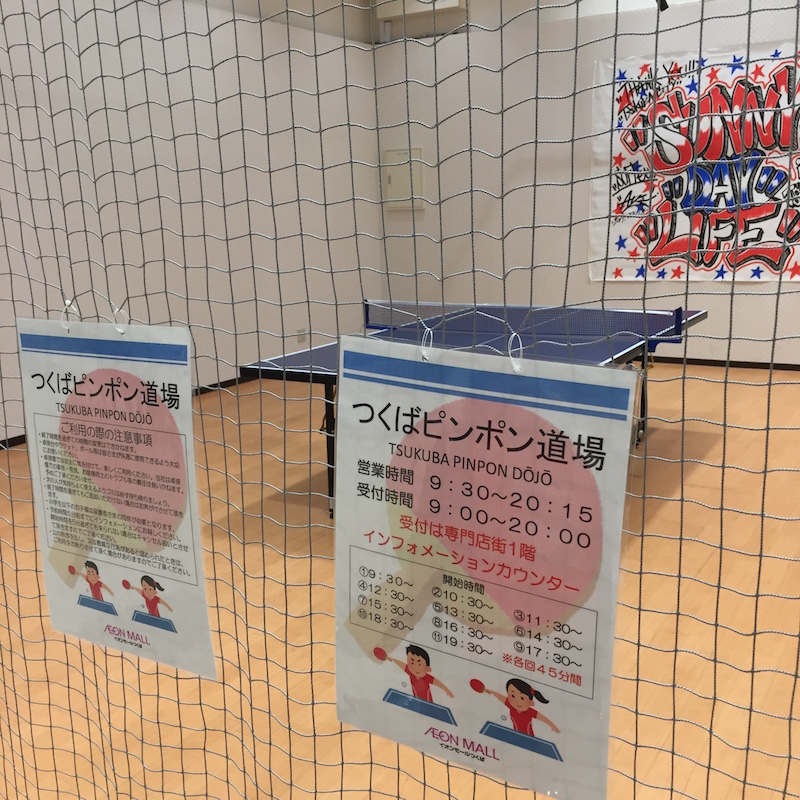 Aeon Mall Tsukuba's toilet water is well water
Aqua Mall Tsukuba 's toilet water is well water. I like this kind of ecology.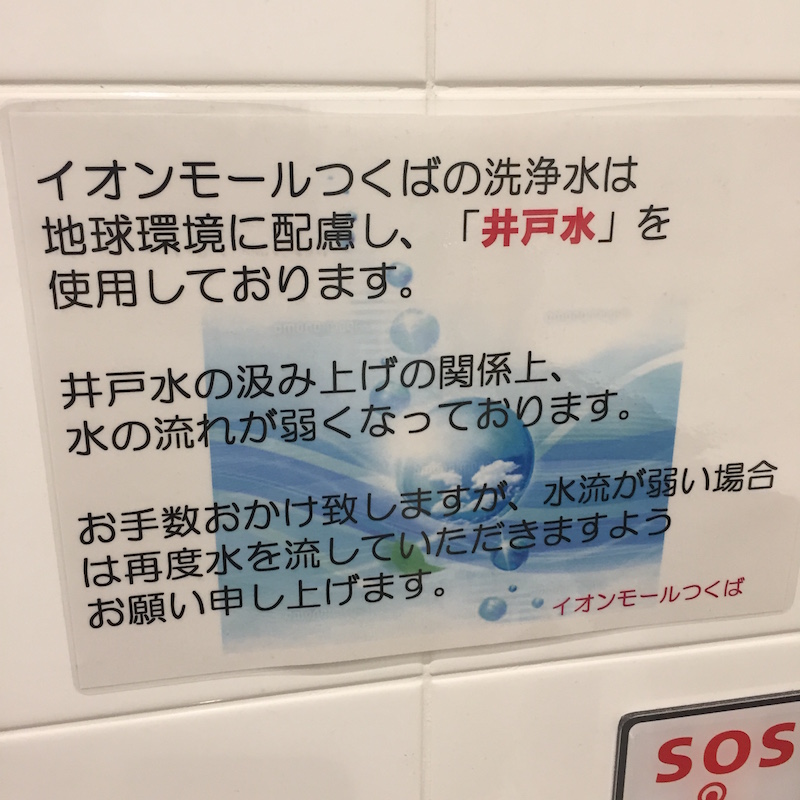 Aeon Mall The biggest sight of Tsukuba, the road station in the premises?
Interestingly, there is a space selling local vegetables and fruits of the roadside style within the Aeon Mall Tsukuba premises.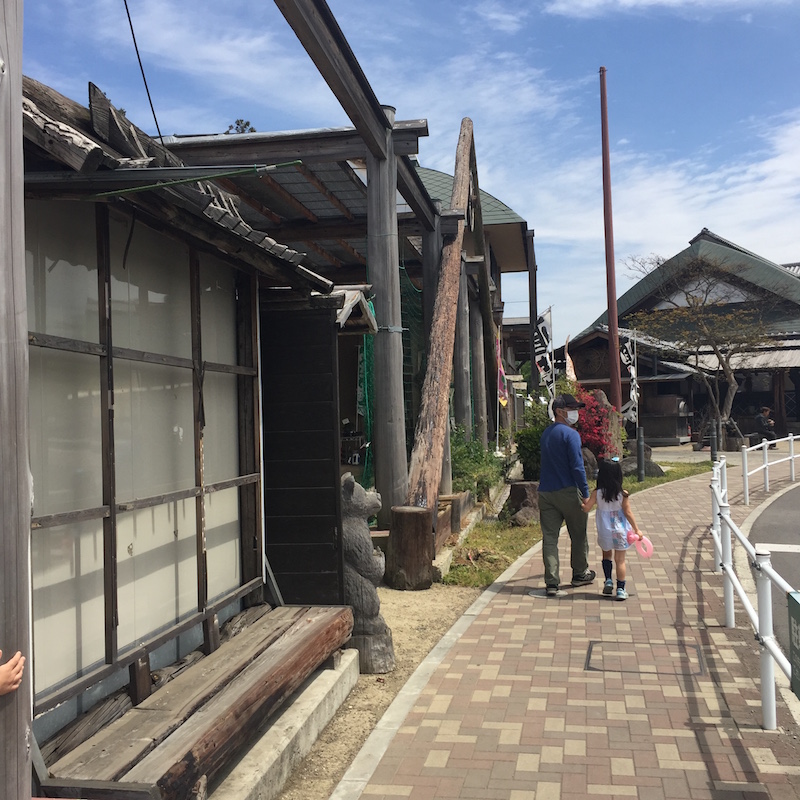 There are also rabbits.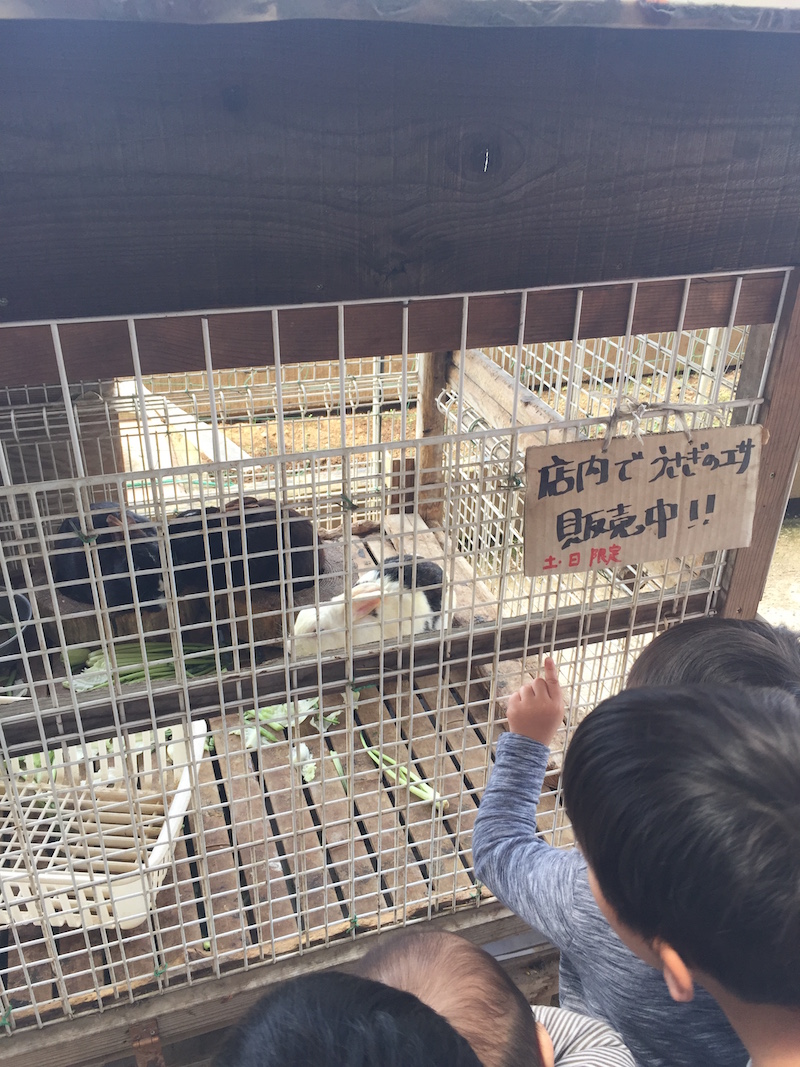 Medaka is also on sale.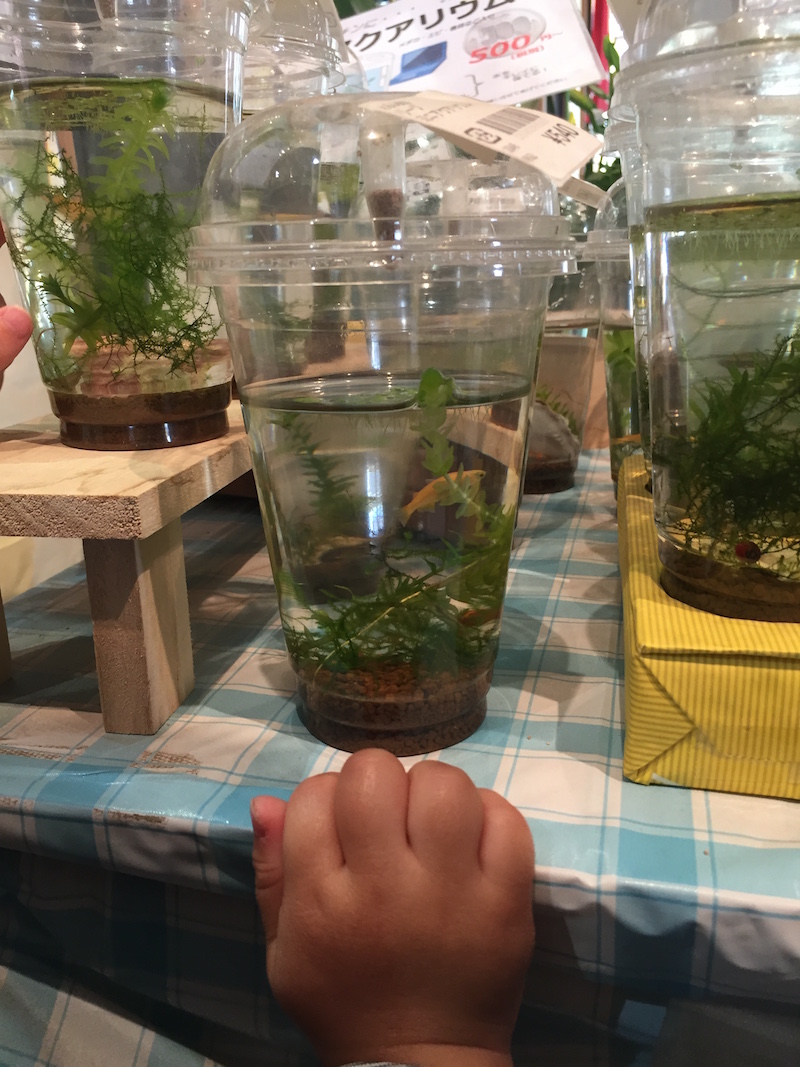 There are quite a lot of space, local vegetables and fruits are on sale. Almost all sellers are specified and tasting such as pickles is also possible.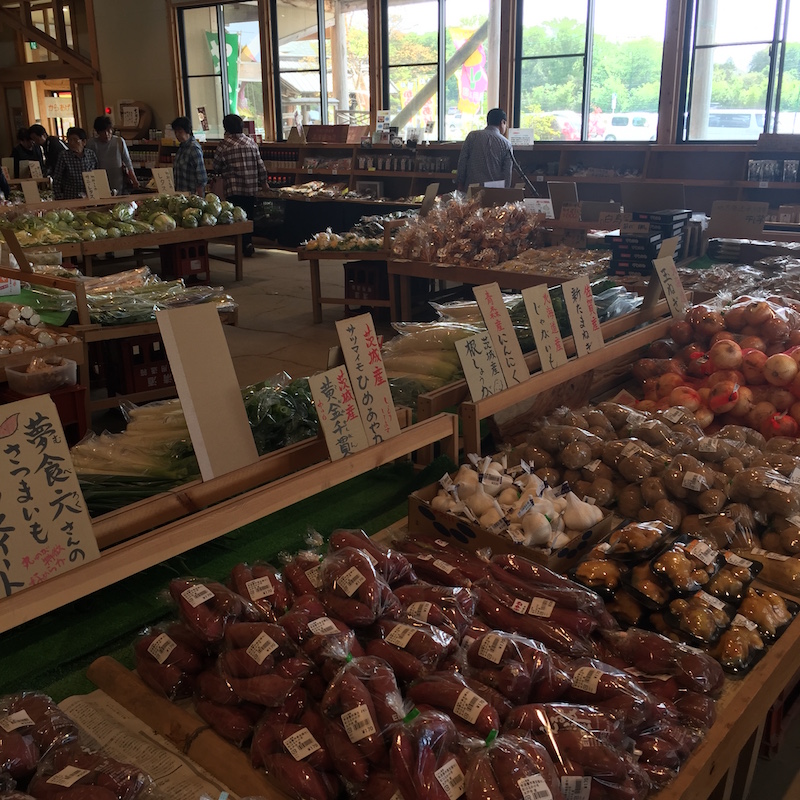 Tasting is like this. All delicious.