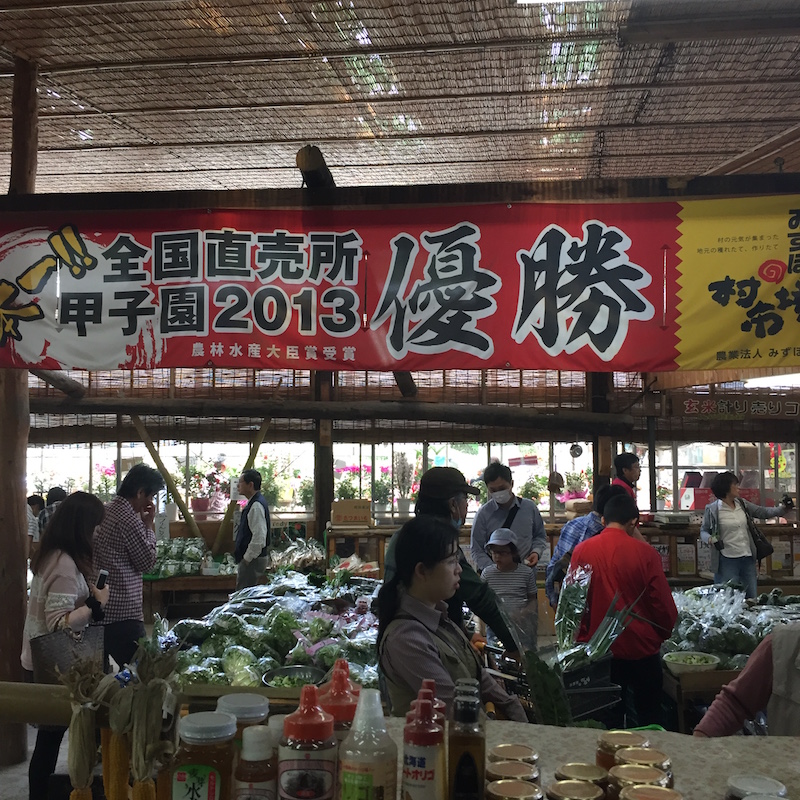 Although "Mizuho no Mura Market" casually stopped by on the way back from Tsukuba sightseeing, it is one of the best fun in agricultural direct sales stations stopped in the past.
It is a place, but the following is the address. It is located in the middle of Tsukuba Central Inter and Science Expo Memorial Park.
Please be careful here because the number of parking lots is a bit small.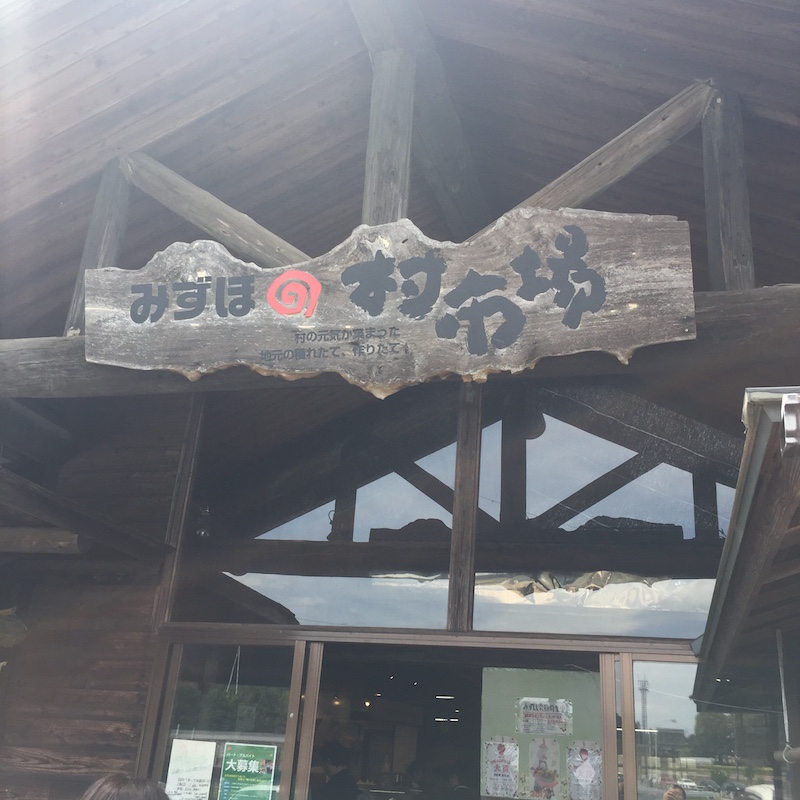 What a great place here is the venerable direct sales place which won the nationwide direct selling Koshien garden 2013.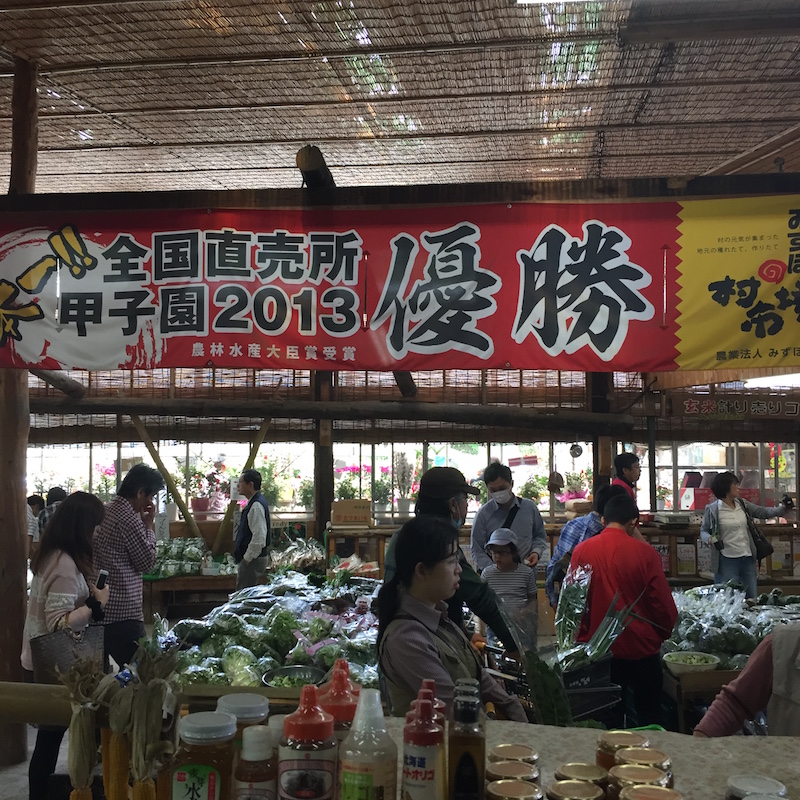 The first is the corner of the widest vegetables and fruits.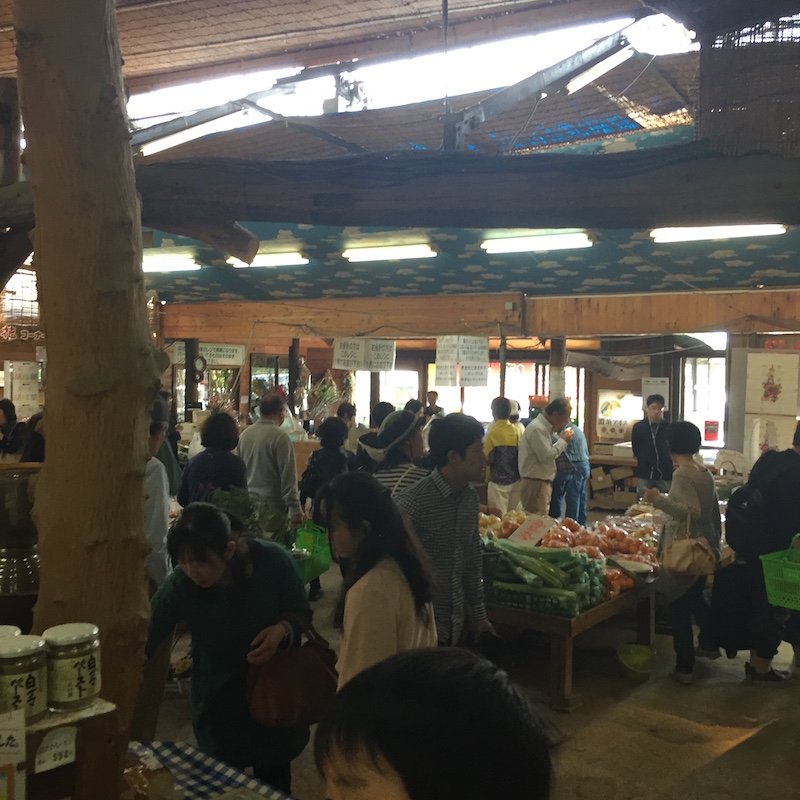 The gardening corner is also substantial.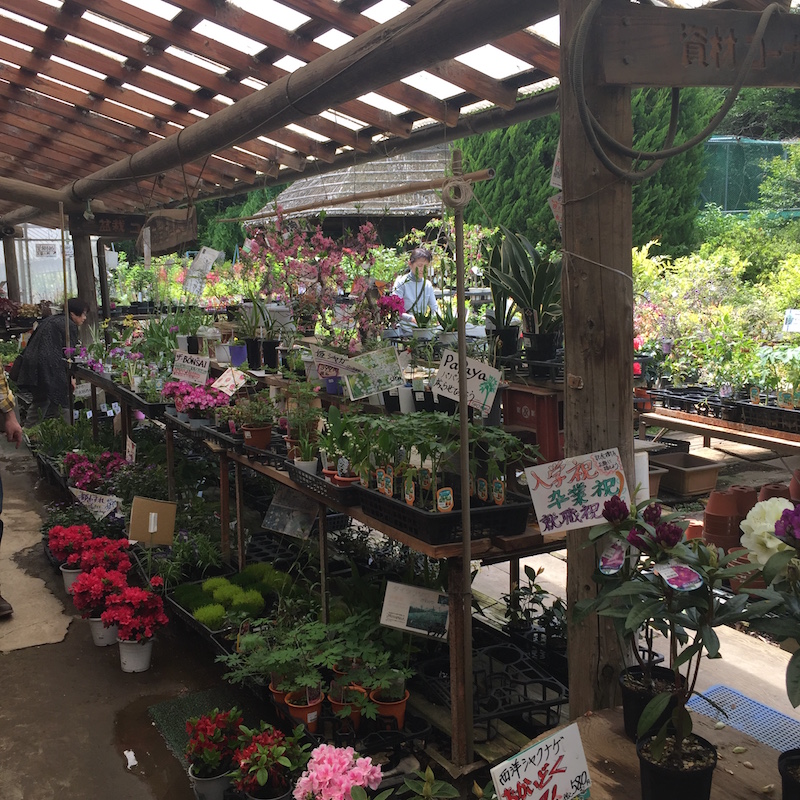 Inside the vinyl house.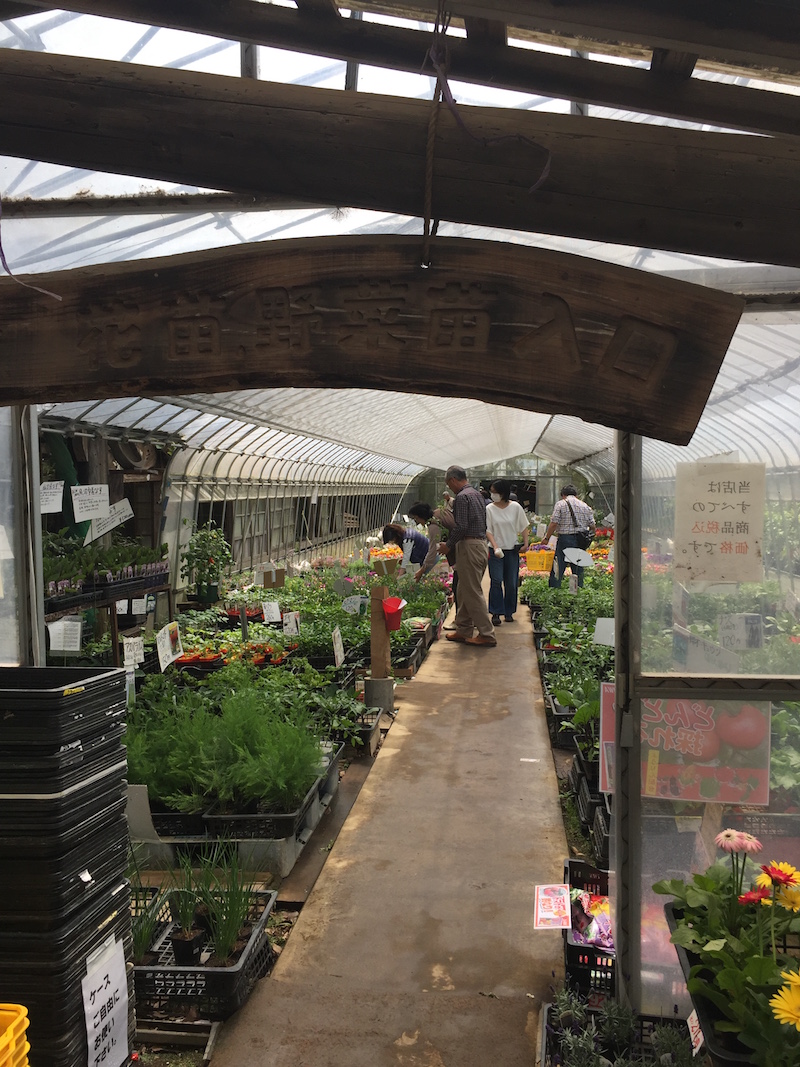 There is a rest place like a resort.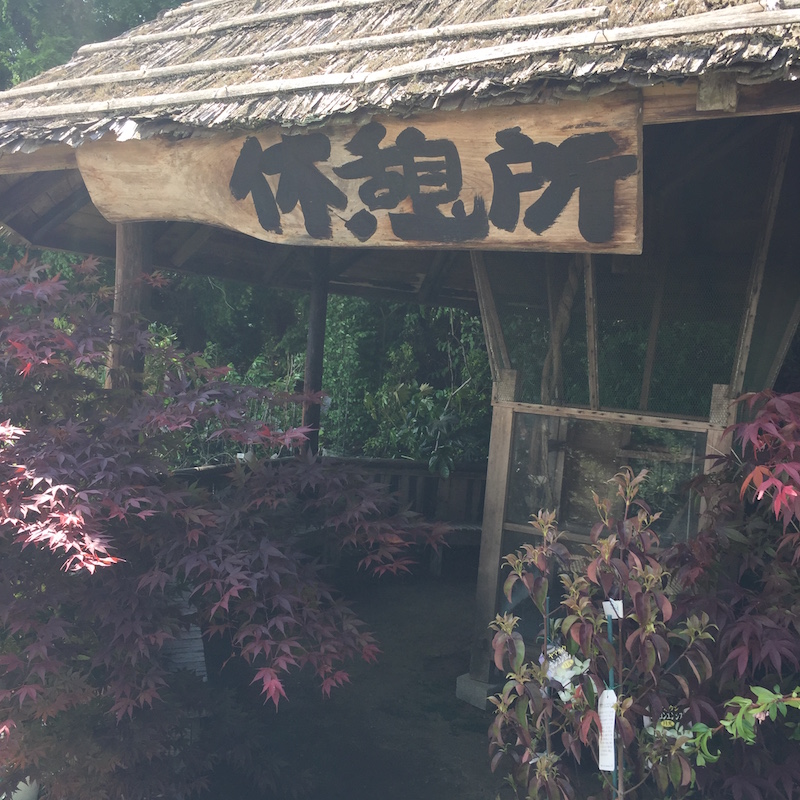 As I go further to the back …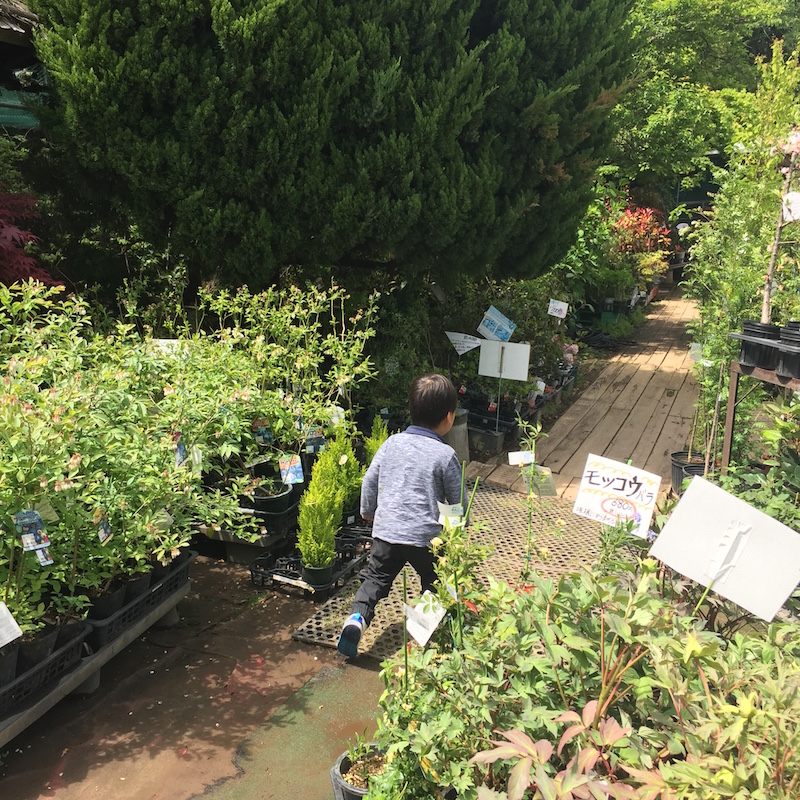 There! Is it? There is a park! It is! I was surprised at this.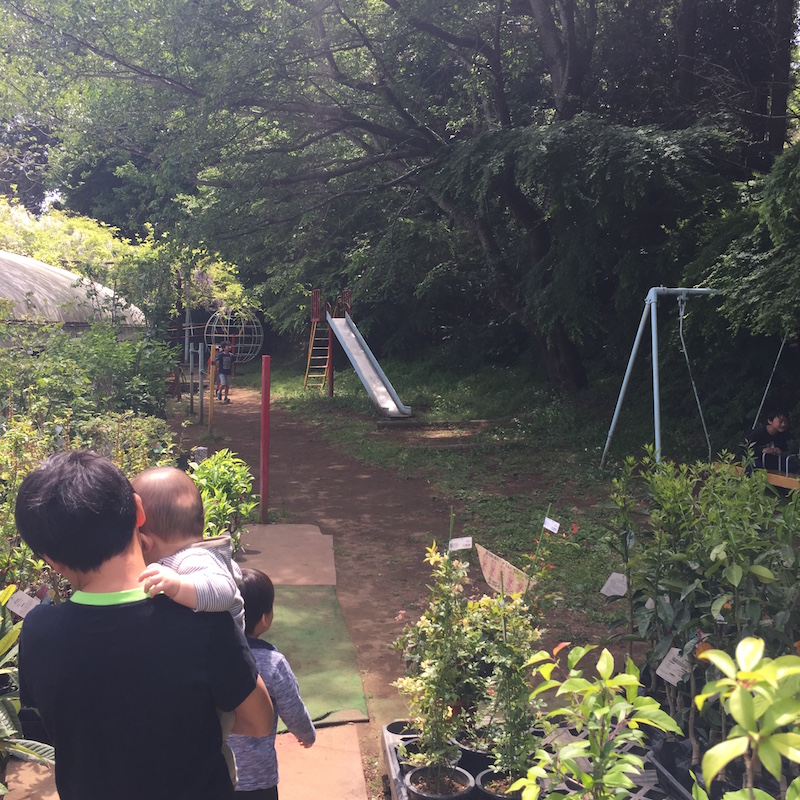 Children enjoyed for a while with this playground equipment.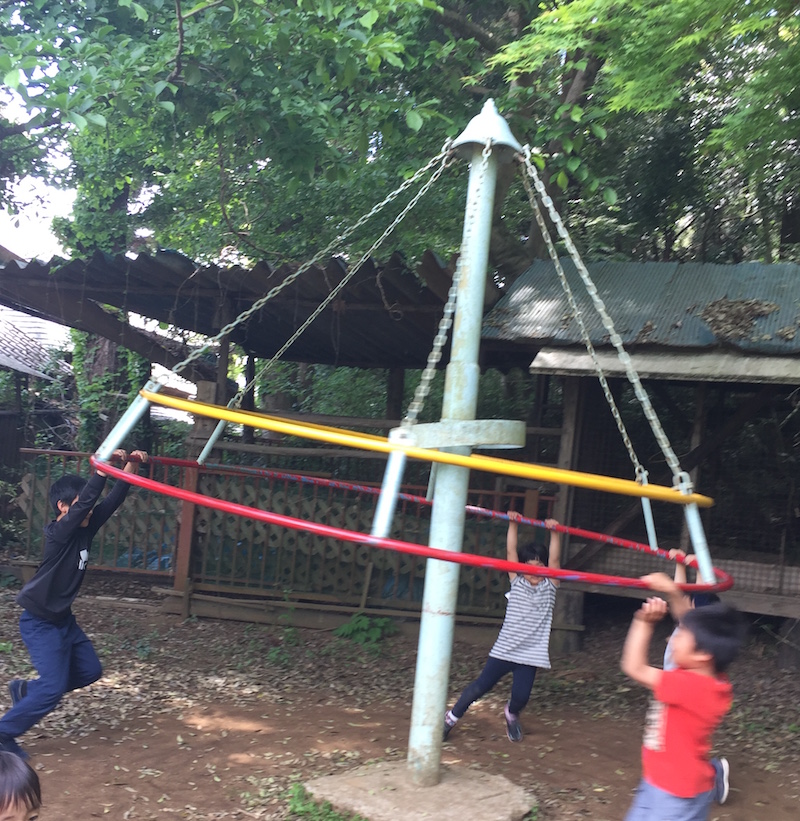 I found a cute frog here!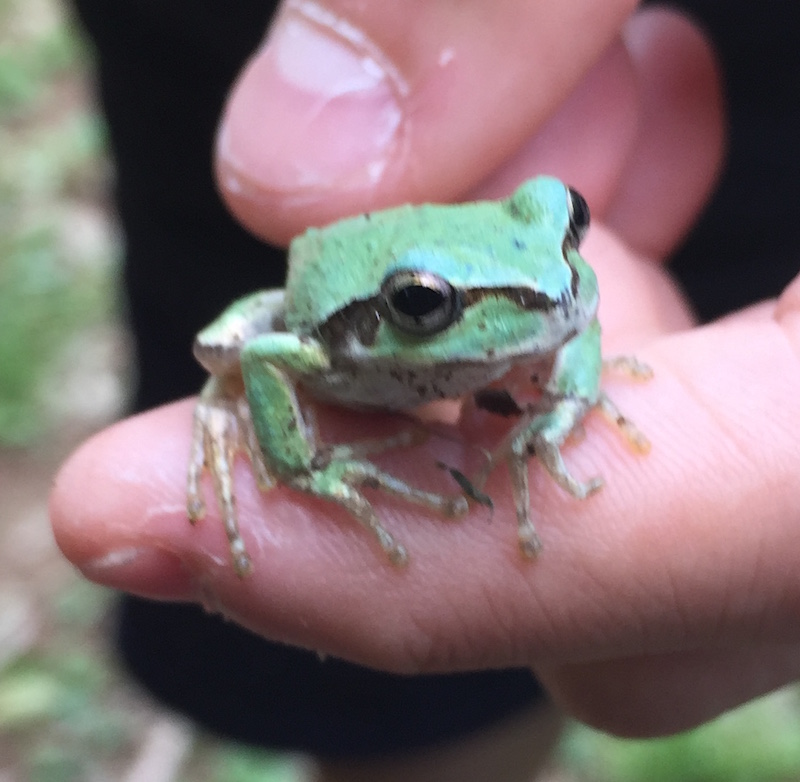 In the side there is a popular voting corner of the Scarecrow competition.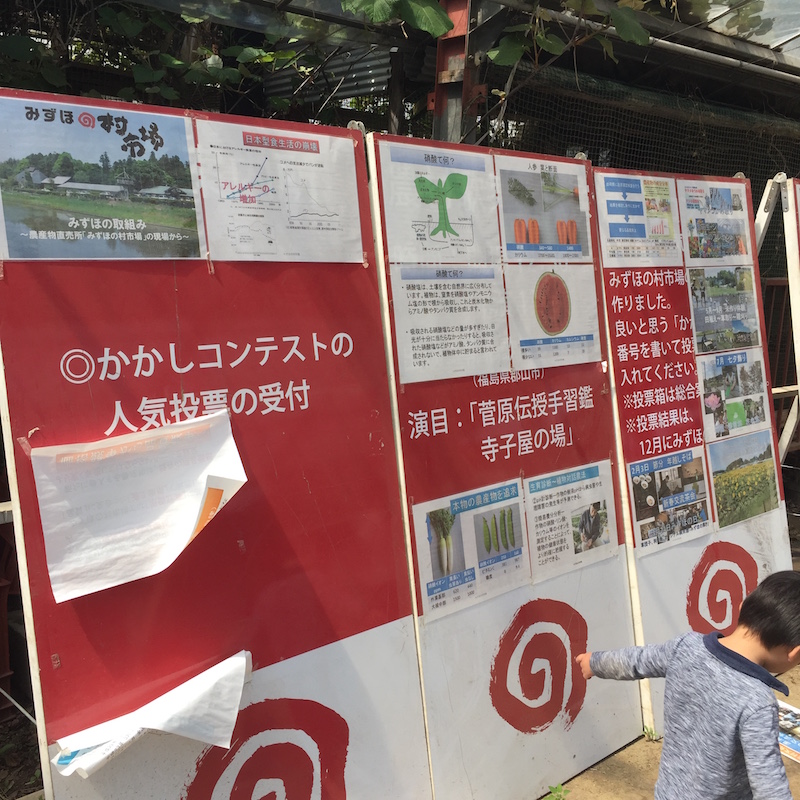 Many strange Scarecrows were on display.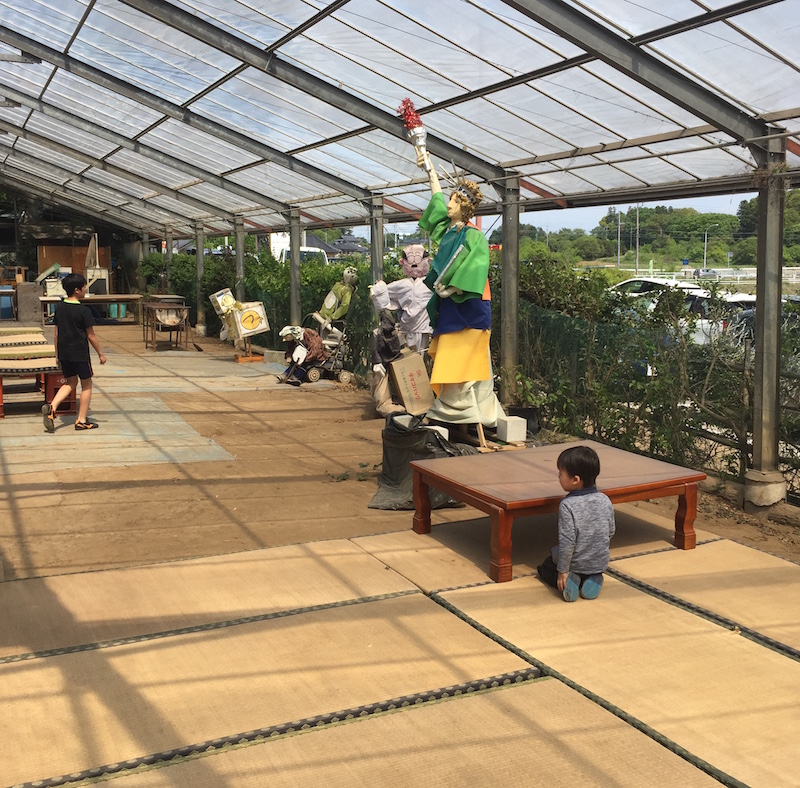 This is Wu Tengu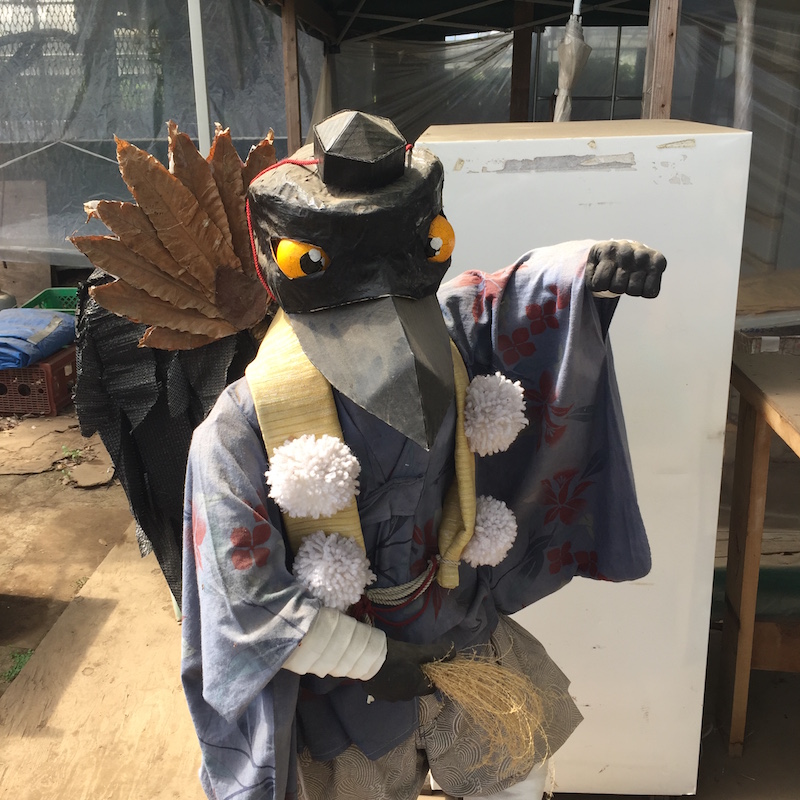 A corner where you can meet animals across the street.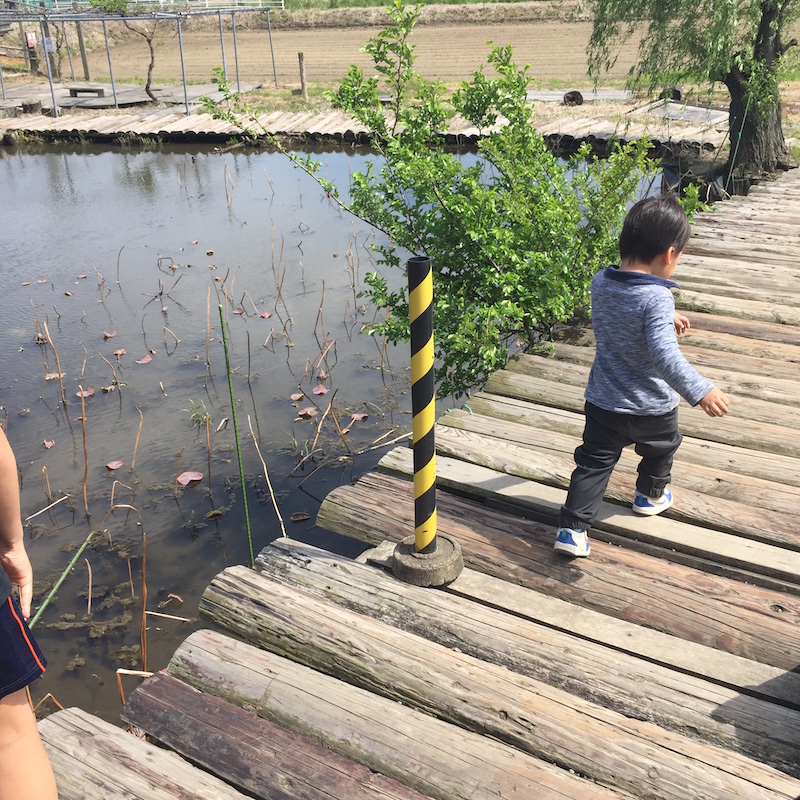 You can purchase bait here. One cup 200 yen.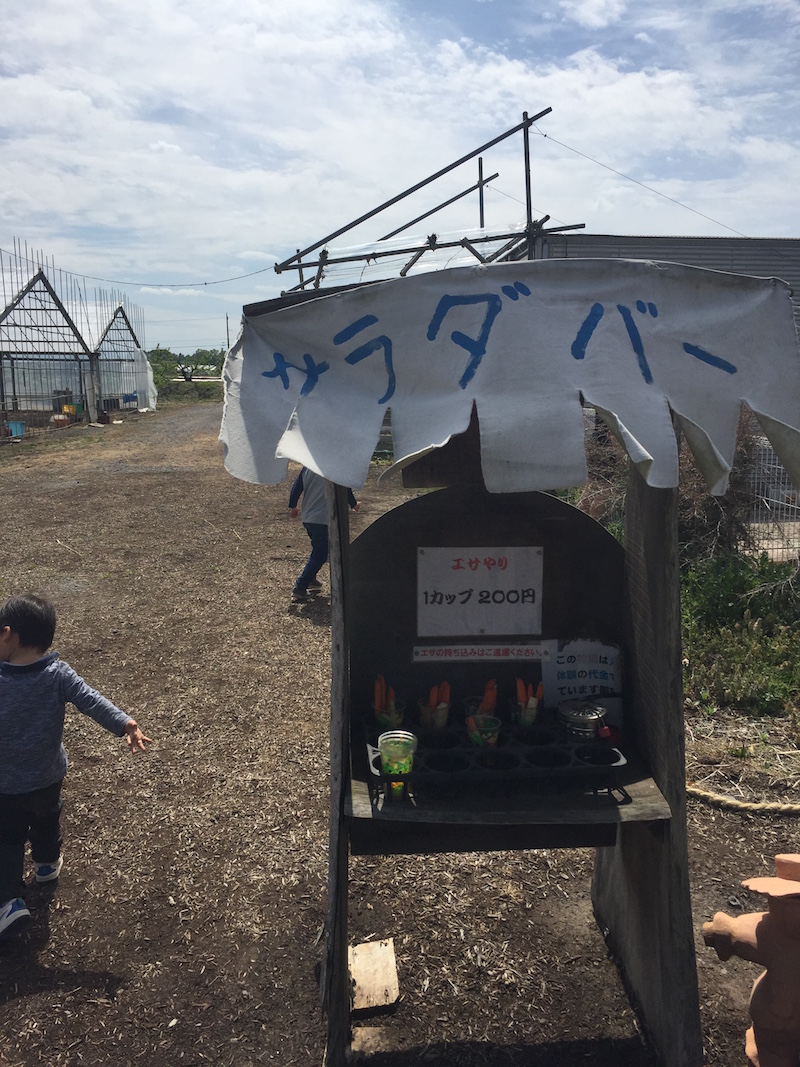 Here you can meet a goat.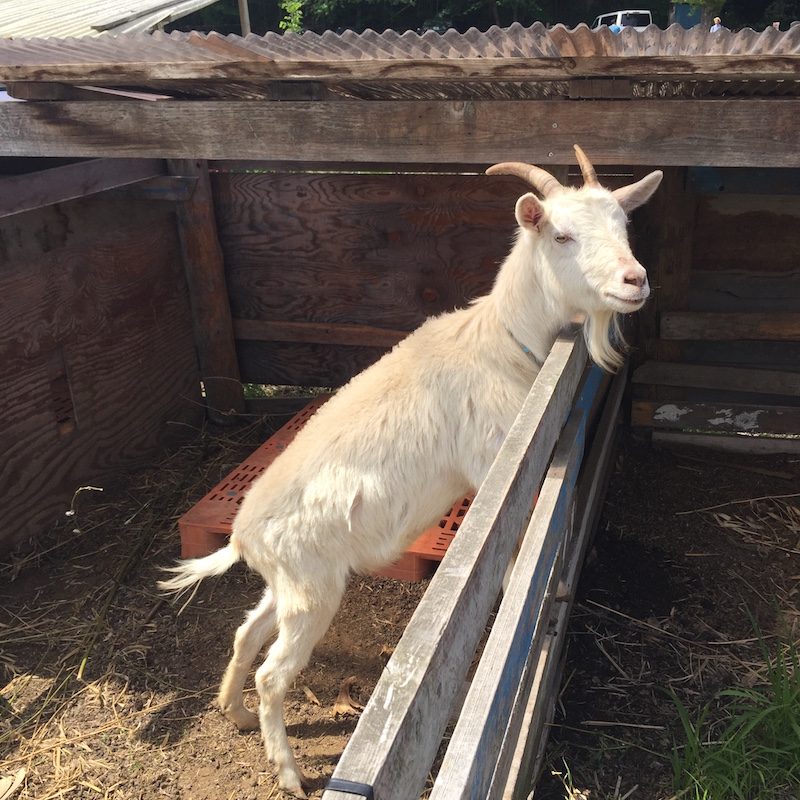 Also the rabbit corner.