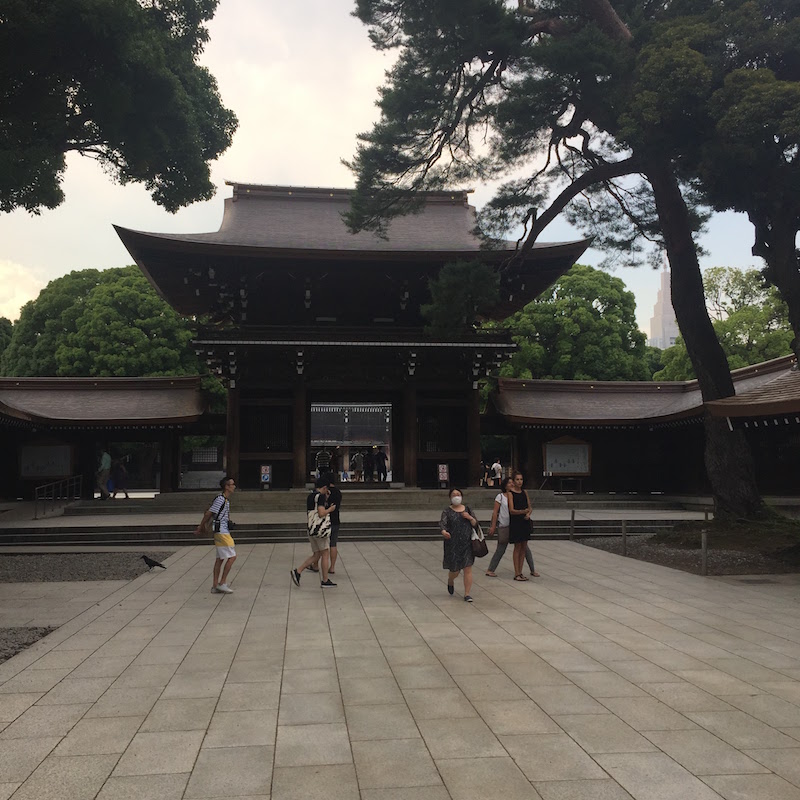 One of the places I personally like among the many spots in Tokyo is Meiji Shrine.
The Meiji Shrine is a shrine that enshrines the Emperor Meiji and Shogen Princess and was built in 1920. It marks the 100th anniversary of the Olympic year.
Hatsumode is also known as a shrine that collects the number of worshipers in Japan the most in the year. I have been to New Year 's visit once in my newlywedge, but I am surprised that people are crowded up to the entrance, there are memories that give up giving up going far.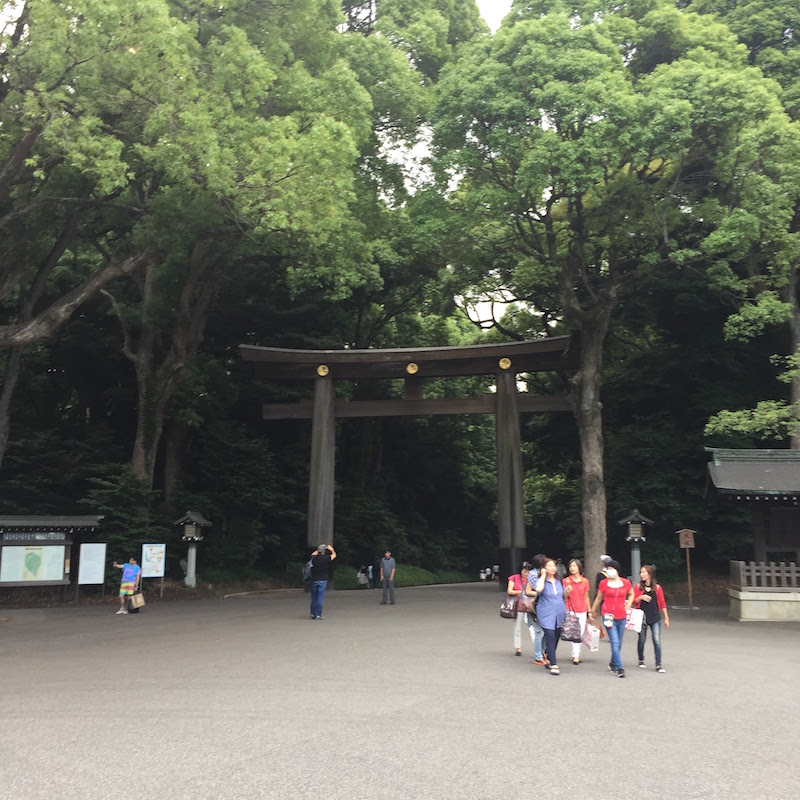 Joban no Mori, which is a feature of Meiji Shrine and dense green with lush greens, is an artificial forest planting approximately 100,000 trees donated from the whole country. Walking in the lush green forest that appeared suddenly in the city next to Harajuku station is really a time to rest.
On the way, there is a place where sake barrels of Japanese sake are arranged.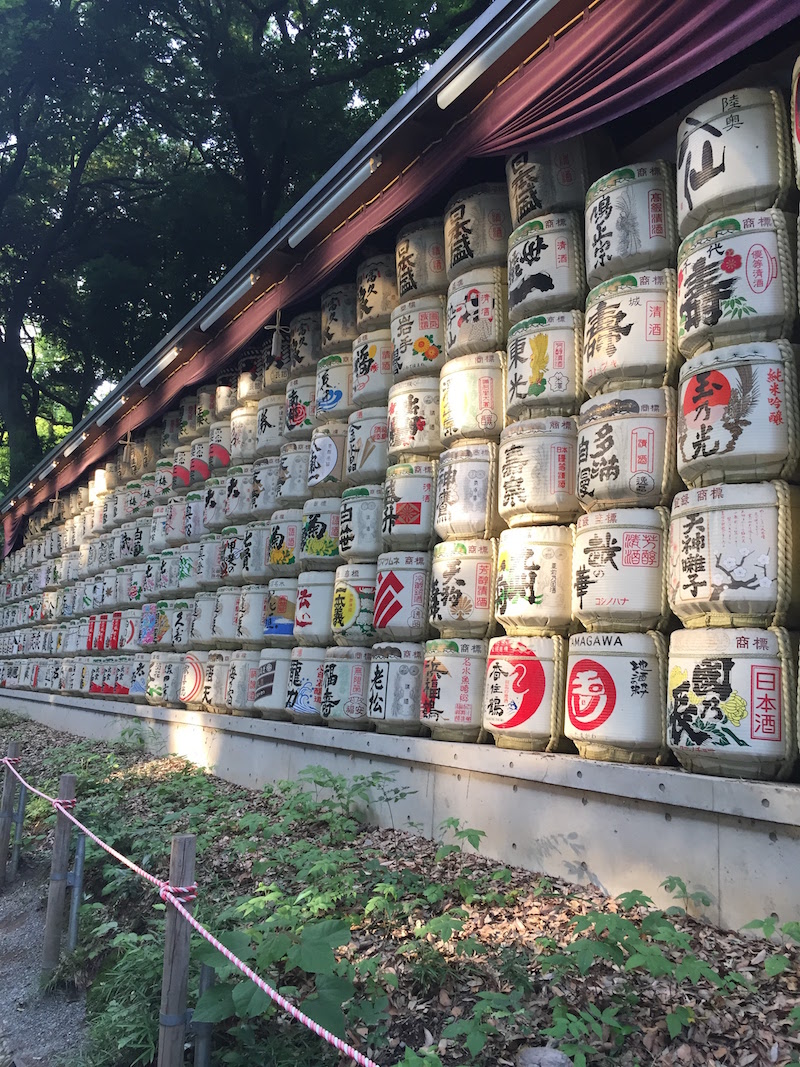 As you go to the back you can see the torii.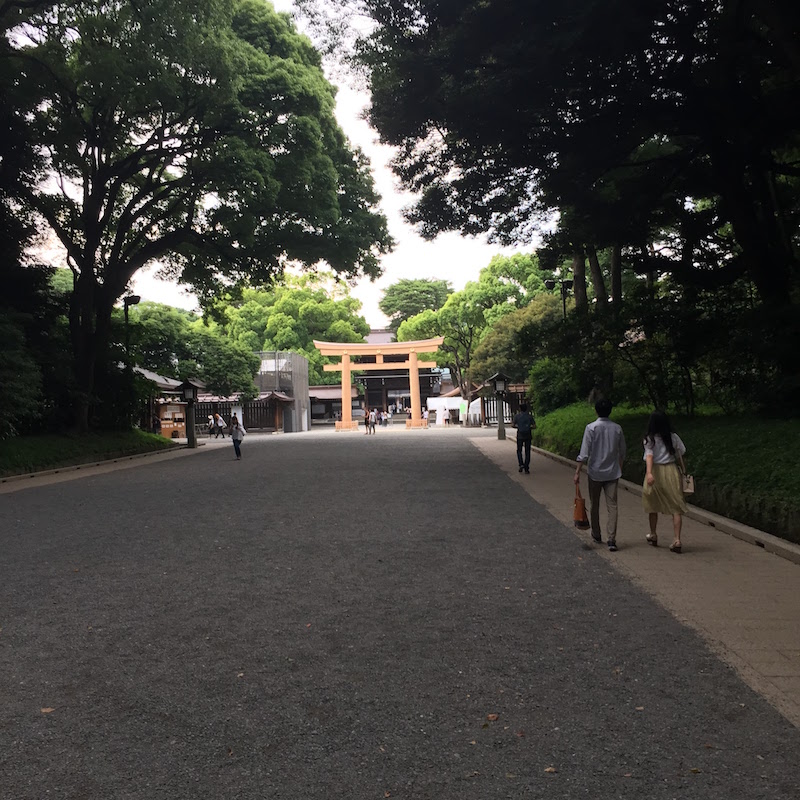 Next to the torii there is a "handwater house (Juzuzu)" which is a place where the worshipers wash their hands and rinse their mouths to purify themselves.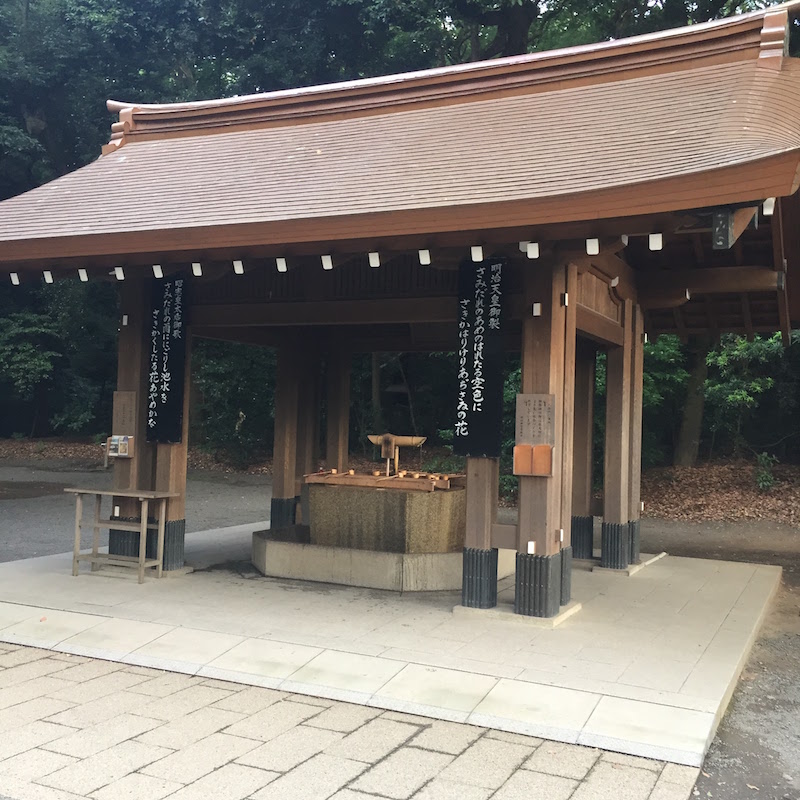 I will go through the torii.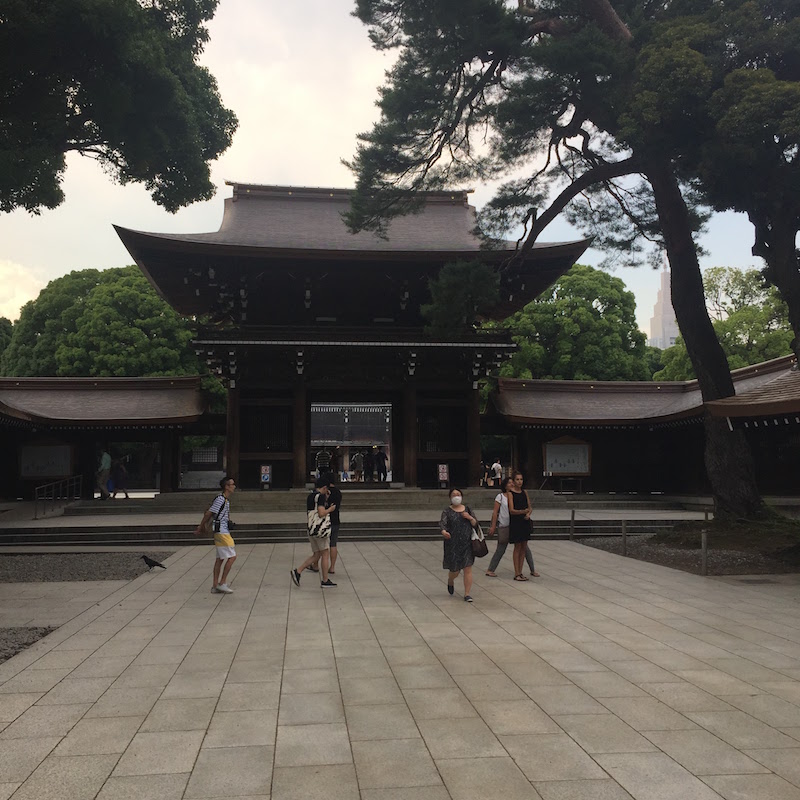 There is a emblem of the emperor 's chrysanthemum in the door of the gate. Although it is well-known trivia, this Emperor's coat of arms looks exactly like the emblem of King David that appears in the Old Testament. Therefore, some believe that the origin of Shinto is Israel.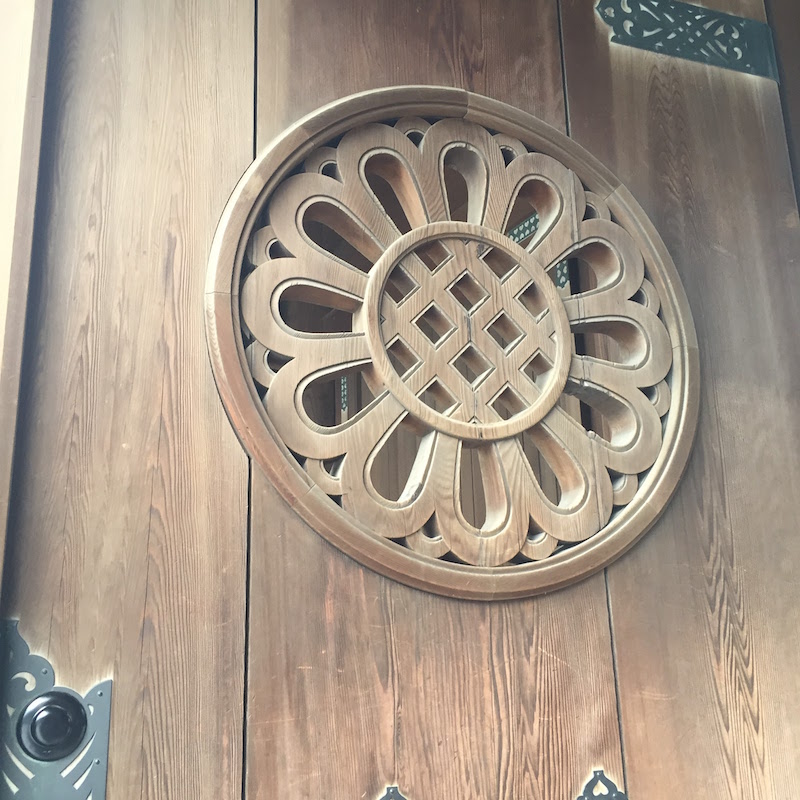 An ema whose various wishes are written. Just a look at it, the nationality and age were quite various.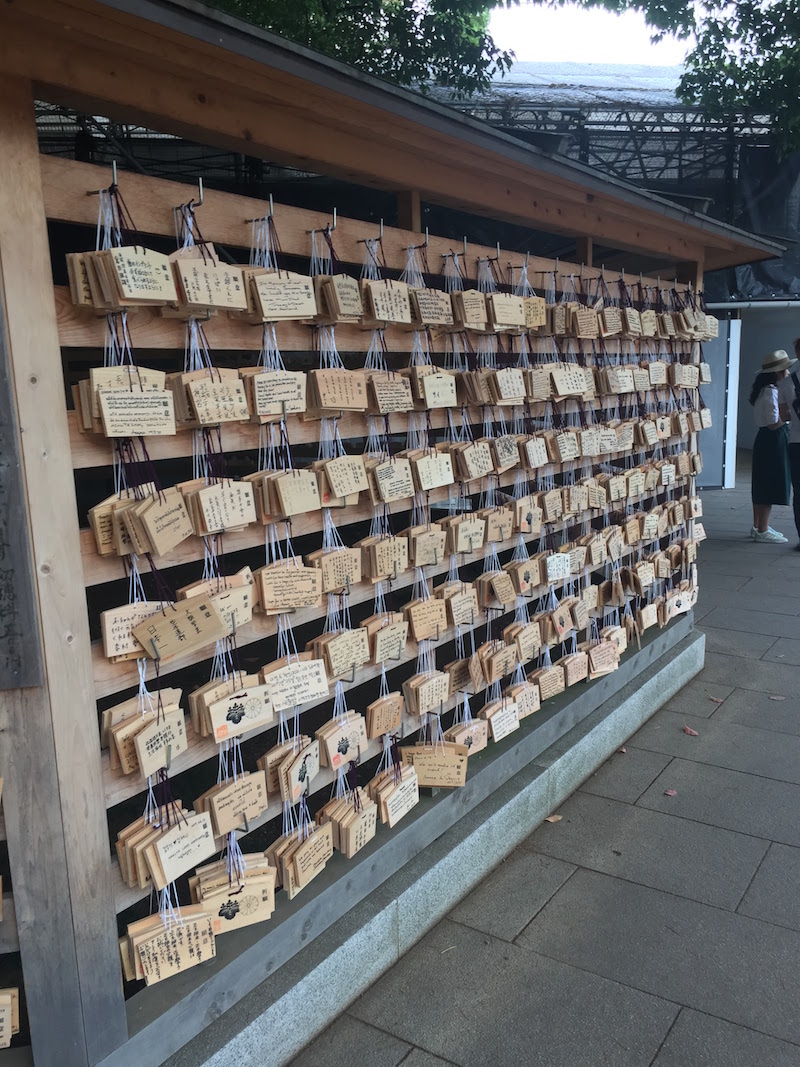 I took a walk for about 30 minutes and returned this day. It was a relaxing moment.