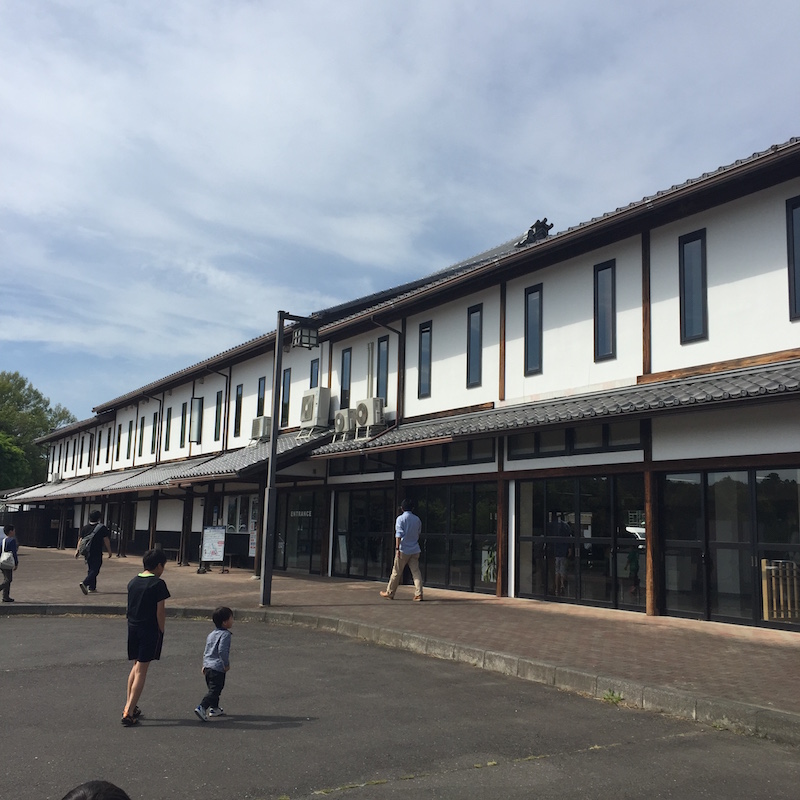 At the end of Tsukuba sightseeing, it was Warp Station Edo. The location is as follows, in the south of Tsukuba city, west of Ushigumauma.
Although we are in GW, the parking lot is vacant and the atmosphere seems not popular.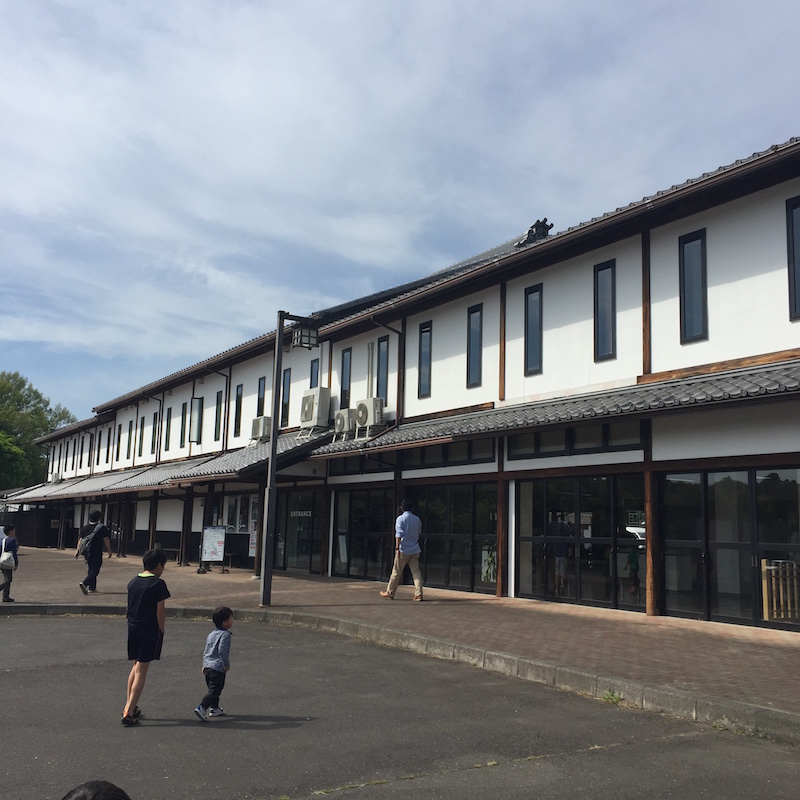 Near the facility entrance, there is a disappointing guide. It says "Photo and video shooting prohibited". Well, I know the feeling because it is a charged location. However, it is so disappointing as a tourist.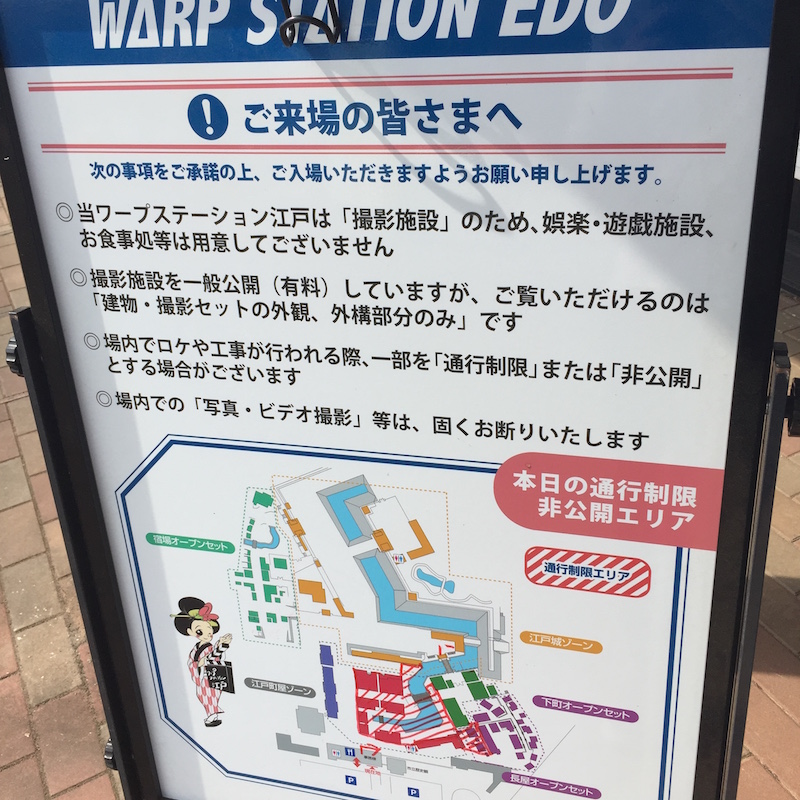 The price is 400 yen for adults, 200 yen for dwarfs. I consulted with my wife and decided to not to go inside.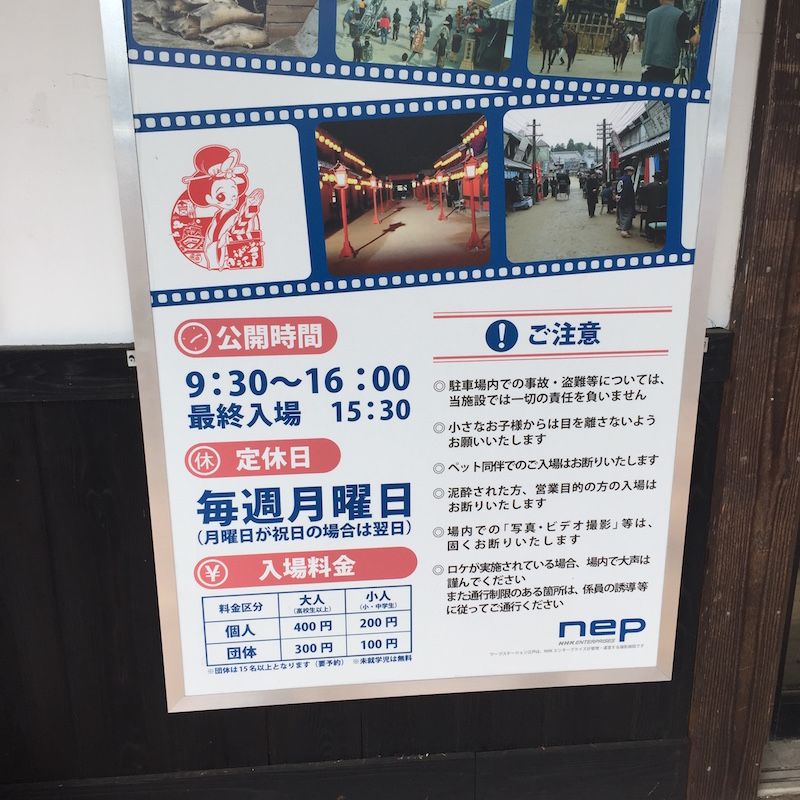 There is a model at the entrance, it seems that the inside looks like this.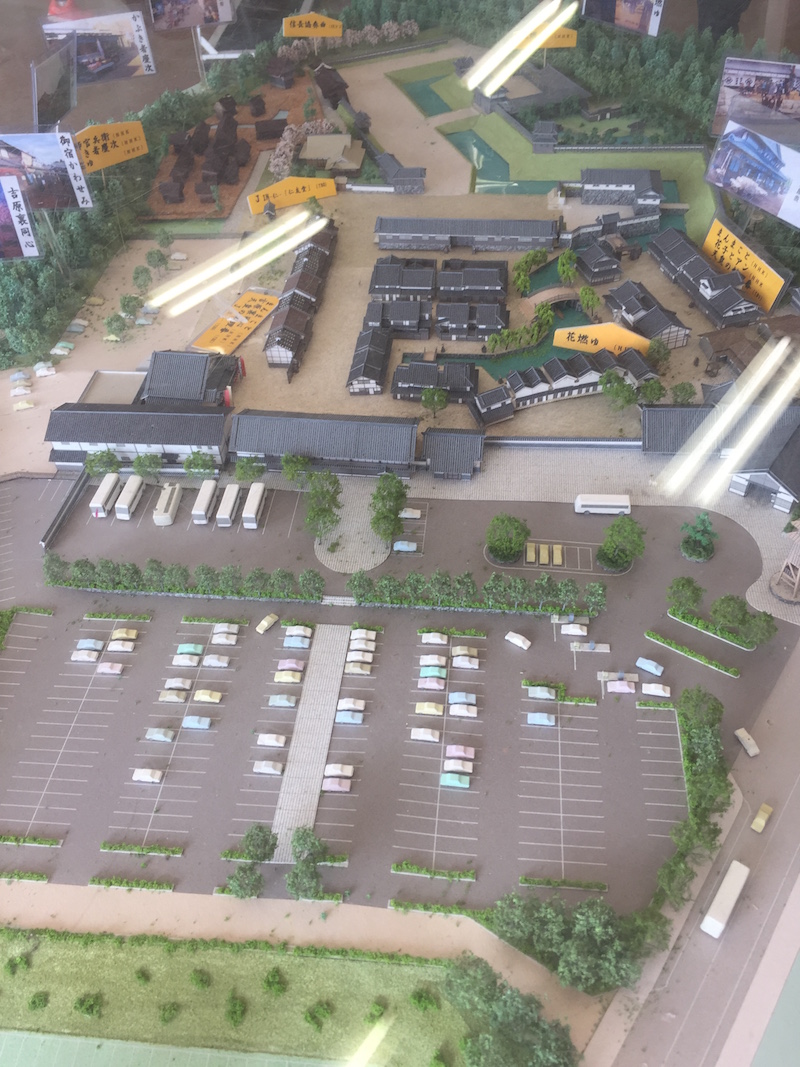 By the way, this facility has a historic building, which you can browse for free here. However, this is also a frighteningly small facility, and the children have come out without having to go for five minutes.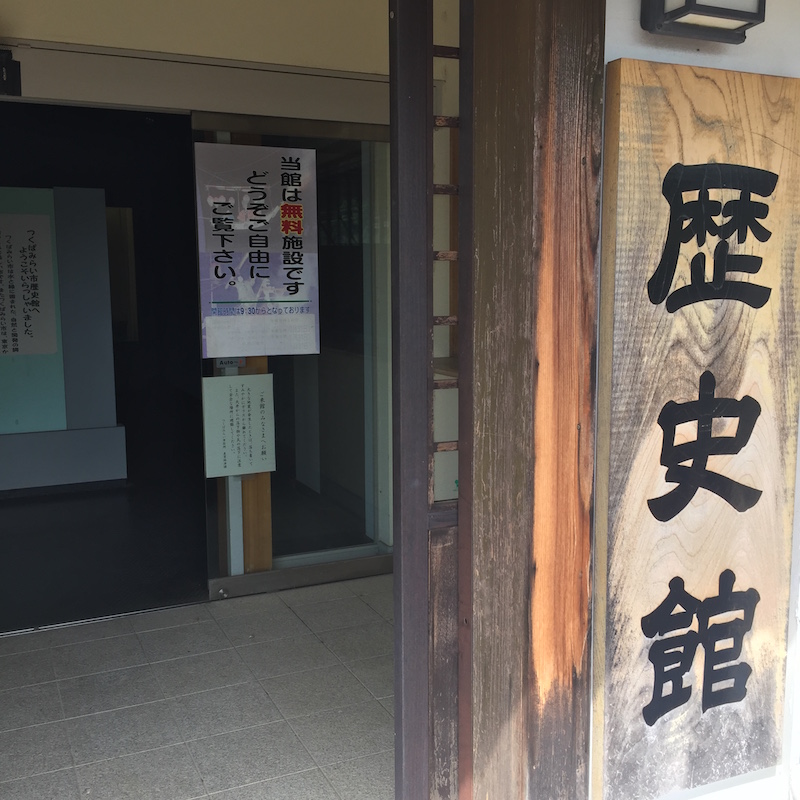 Doll.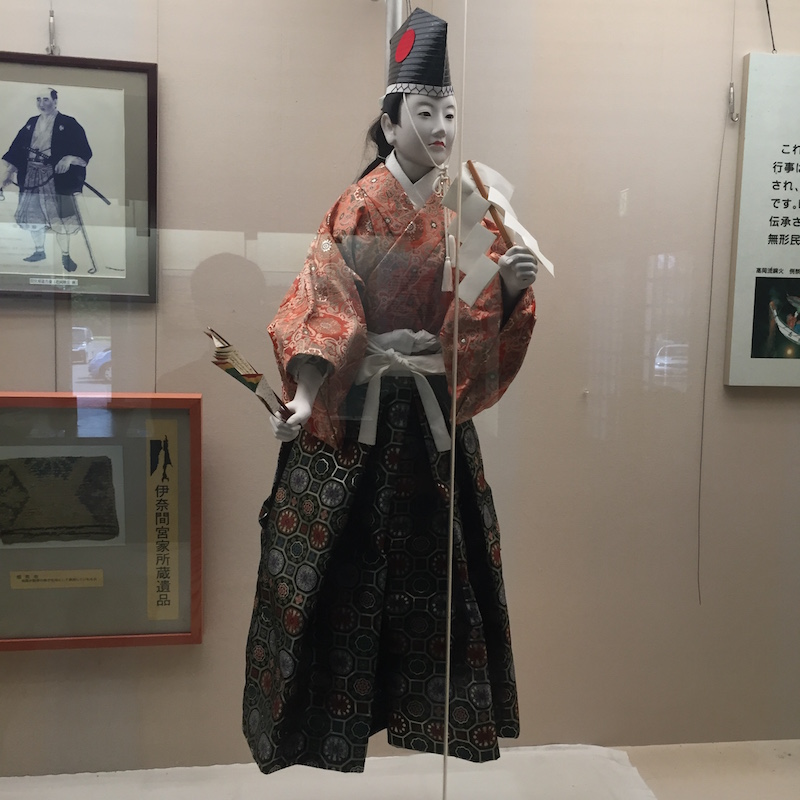 The dishes of the old days that were excavated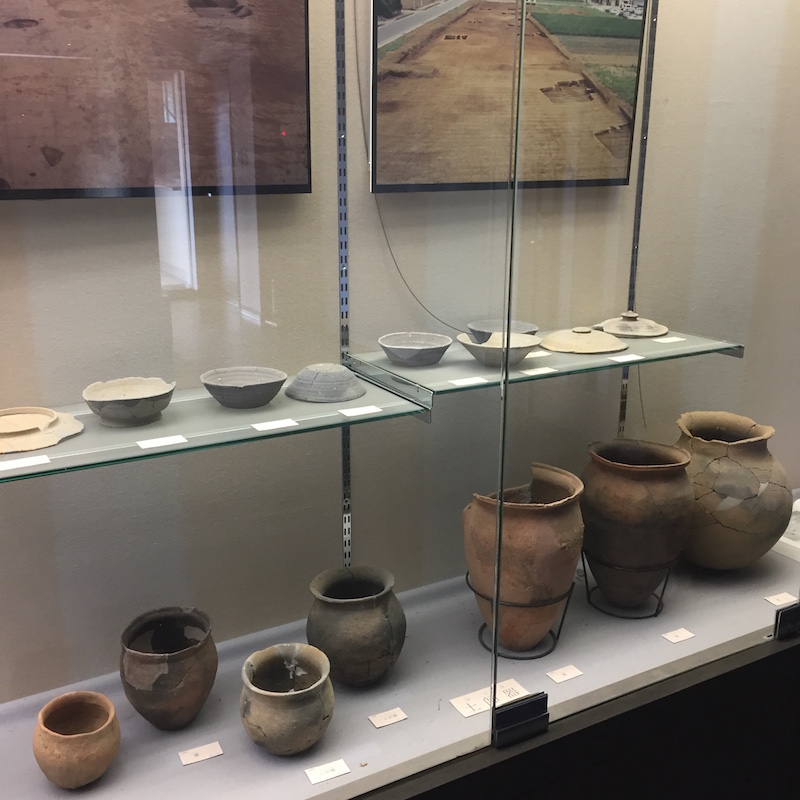 A chronology of an adventurer named Mamiya Rinzo.