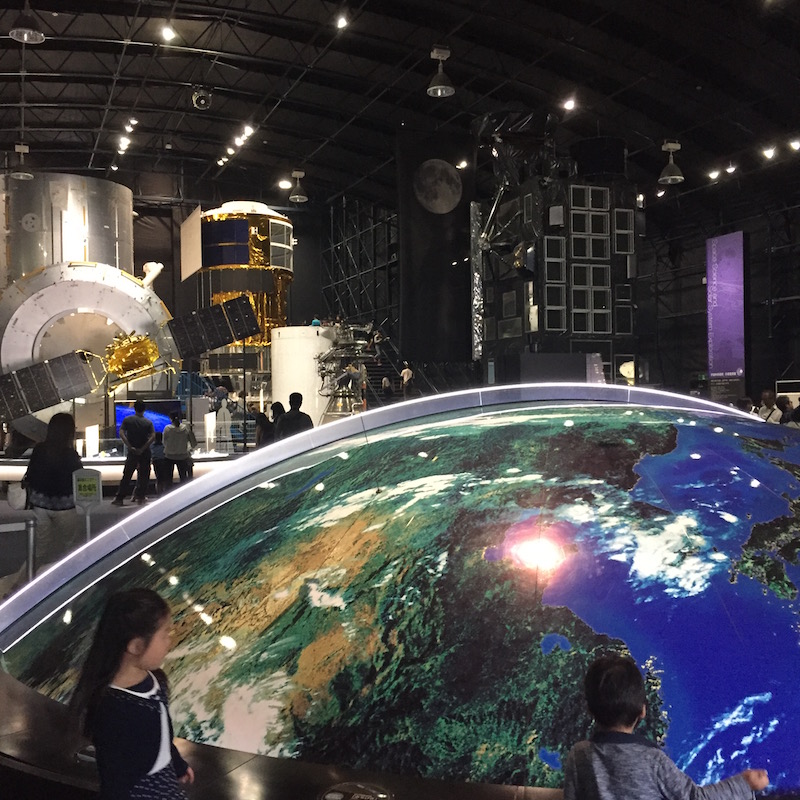 The JAXA Tsukuba Space Center here surely comes out in Tsukuba sightseeing. Fee is free, no reservation required. You can stop by without being concerned about crowds even in GW.
When you go by car you will receive this parking card from the security guard at the entrance.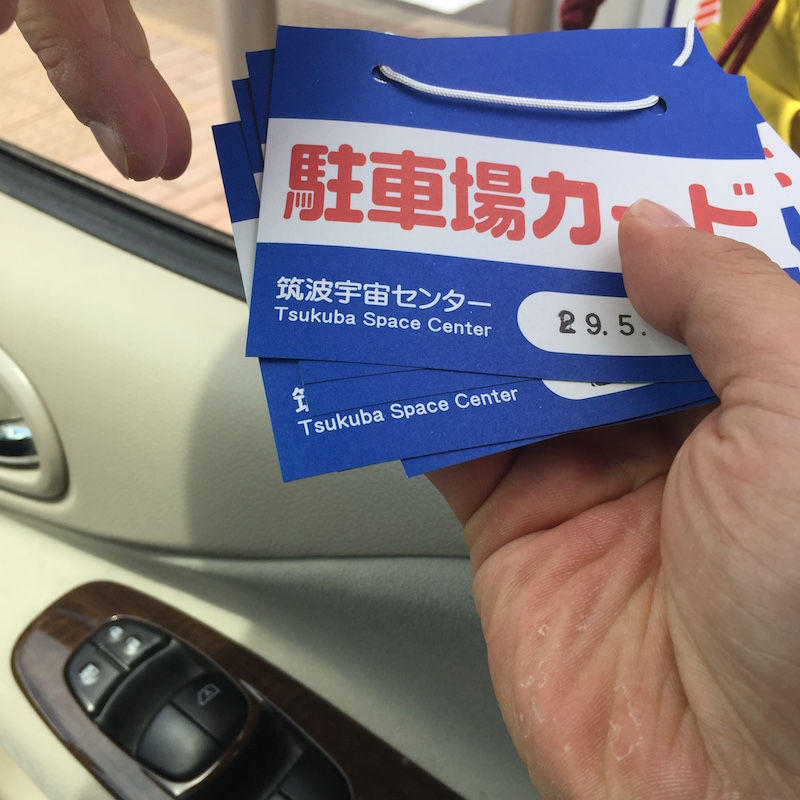 The parking lot is like this.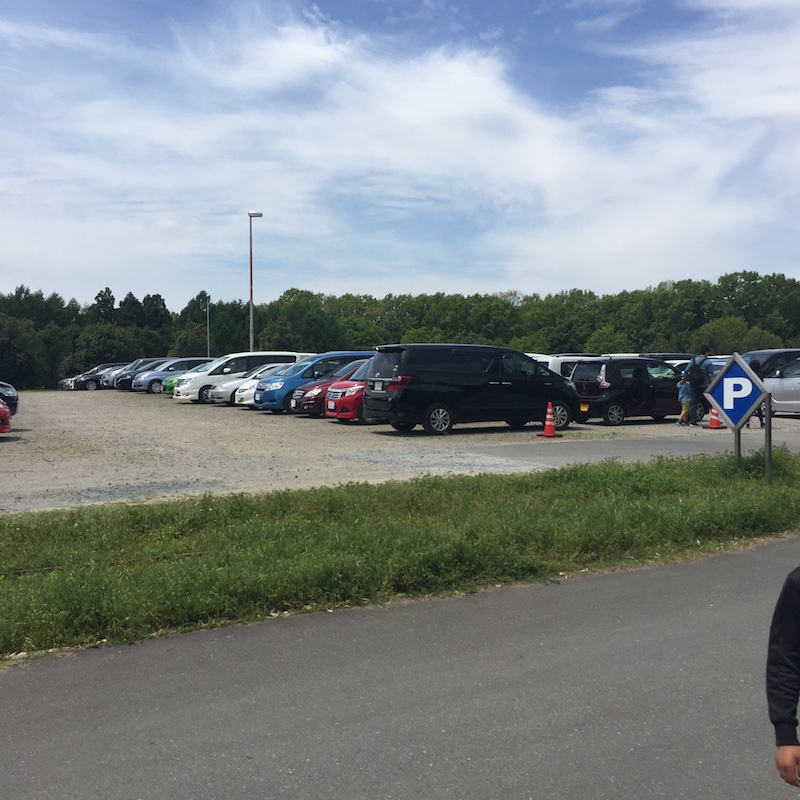 I will walk toward the space dome.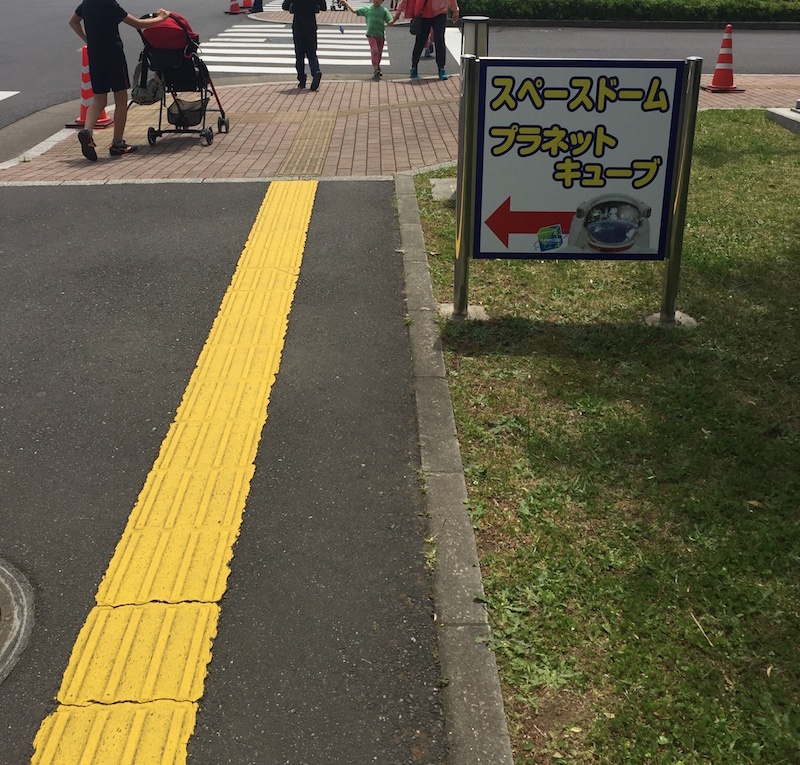 It is quite spectacular as various research buildings line up.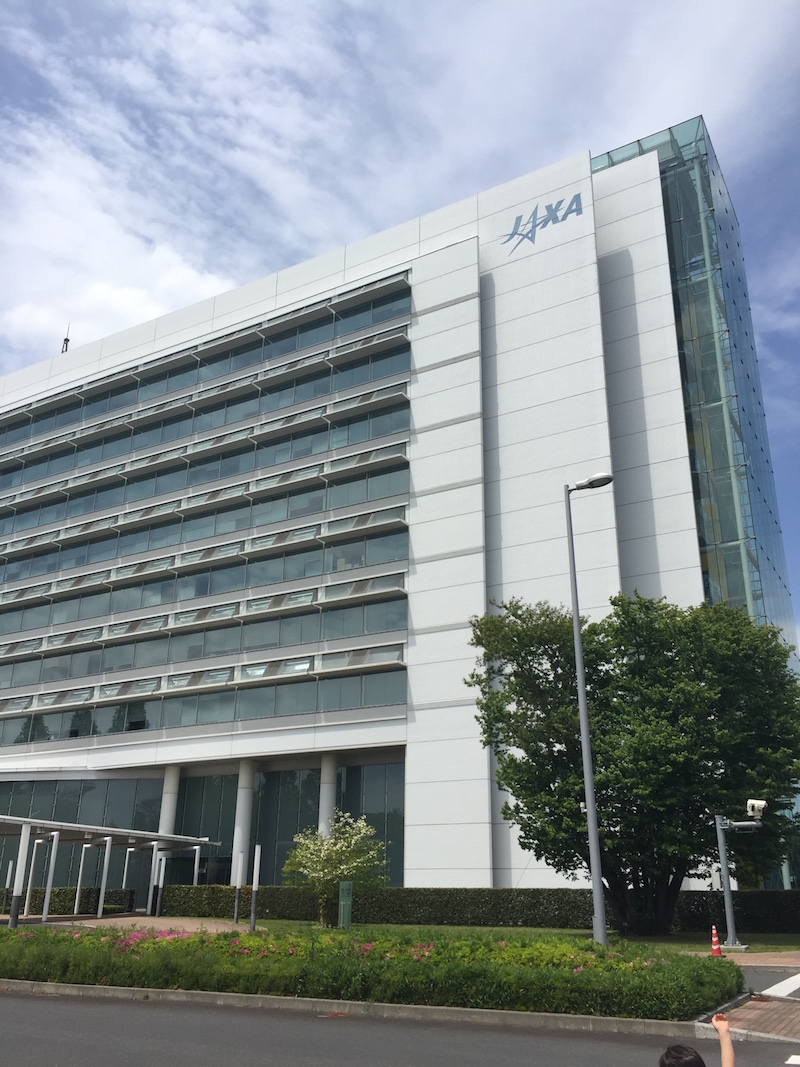 There are really many facilities, but most are generally off limits.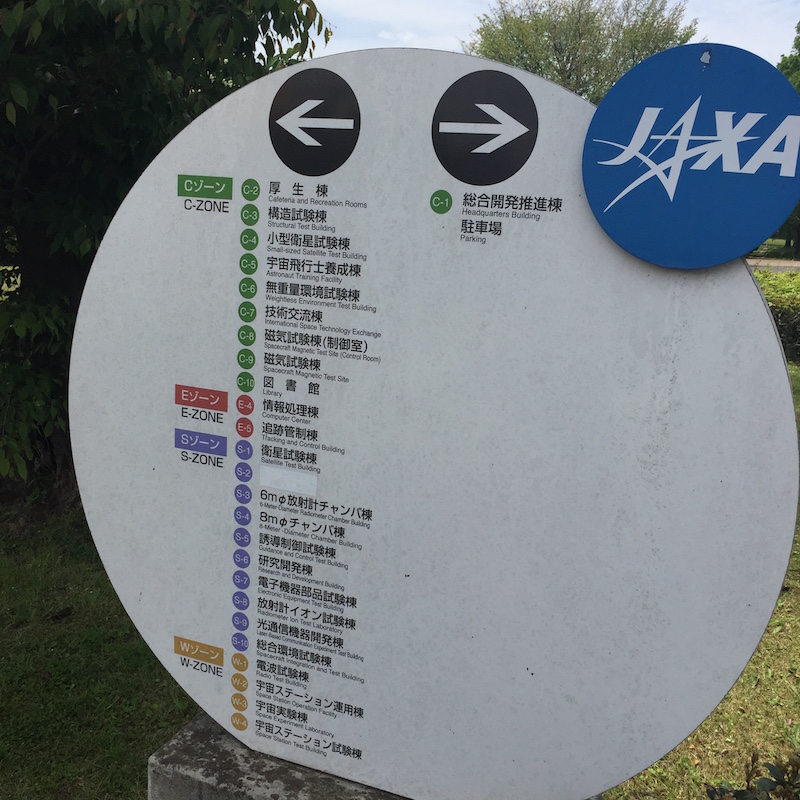 A rocket model.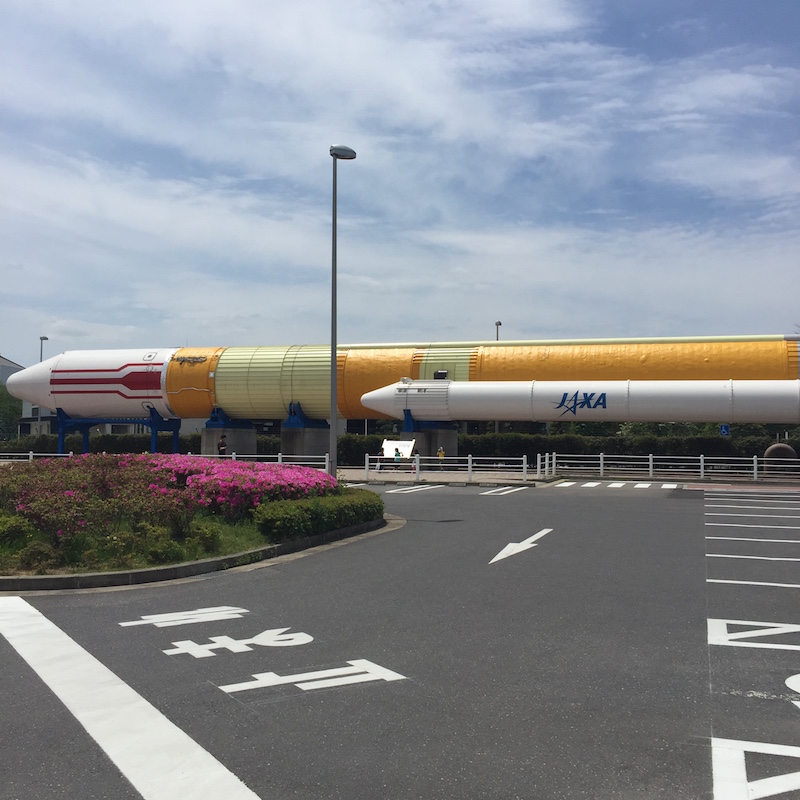 So the target is this space dome.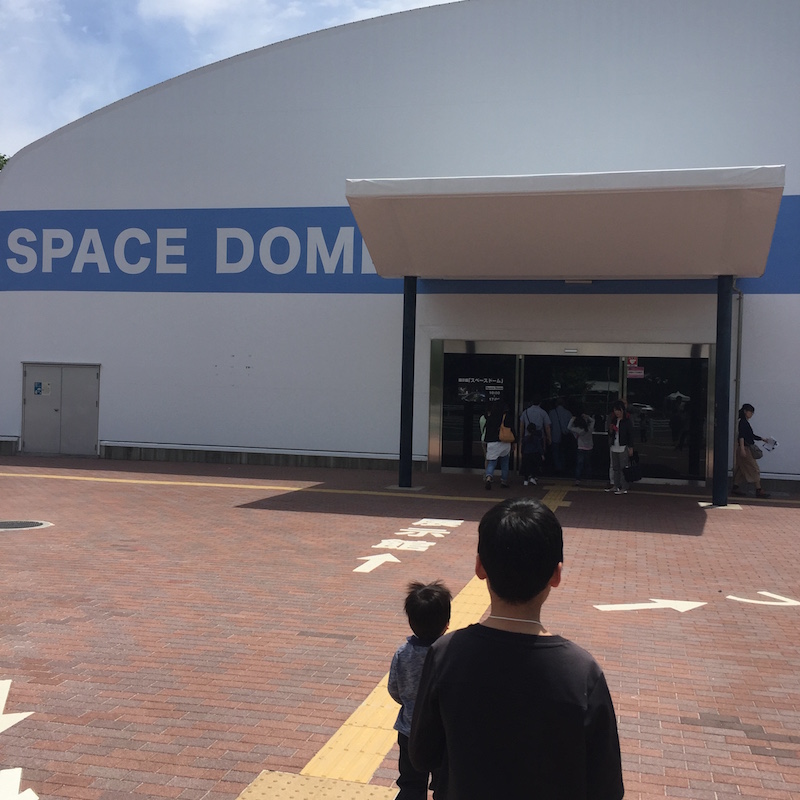 It is this huge earth that catches the eye first.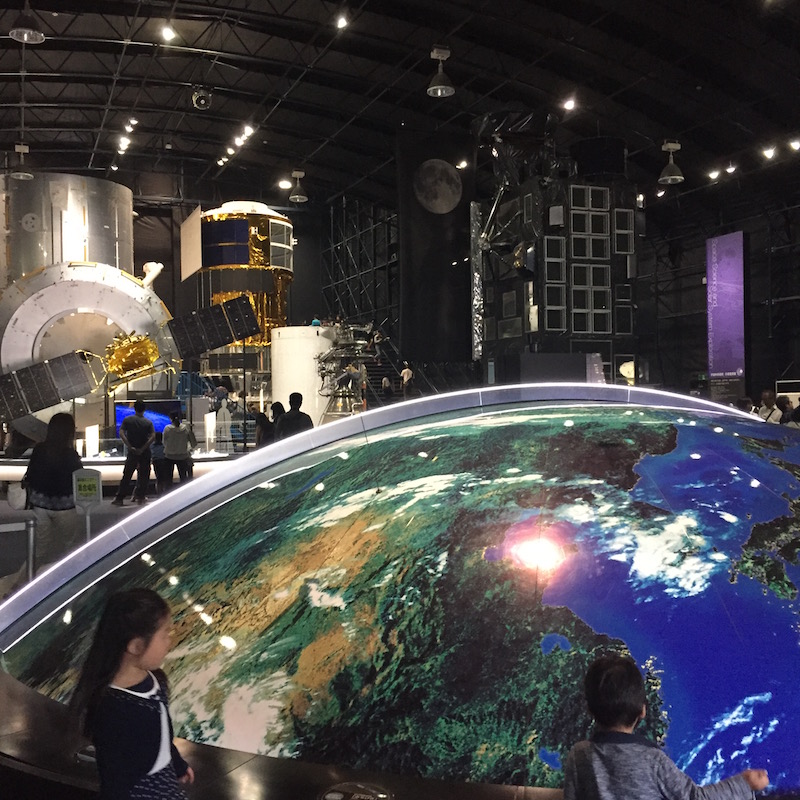 The rockets launched in the past are lining up.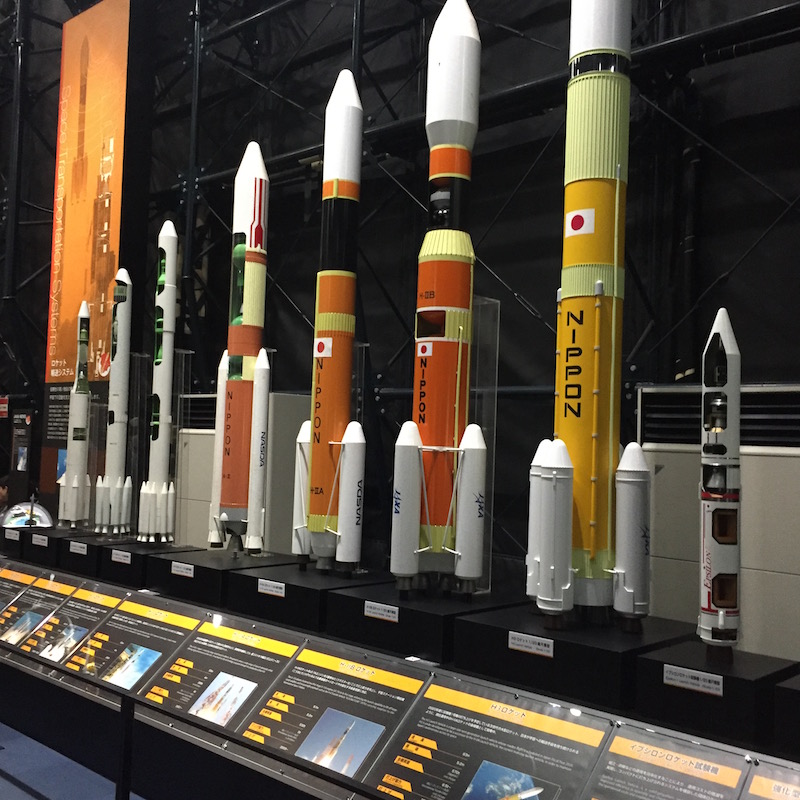 This is a model of a space colony.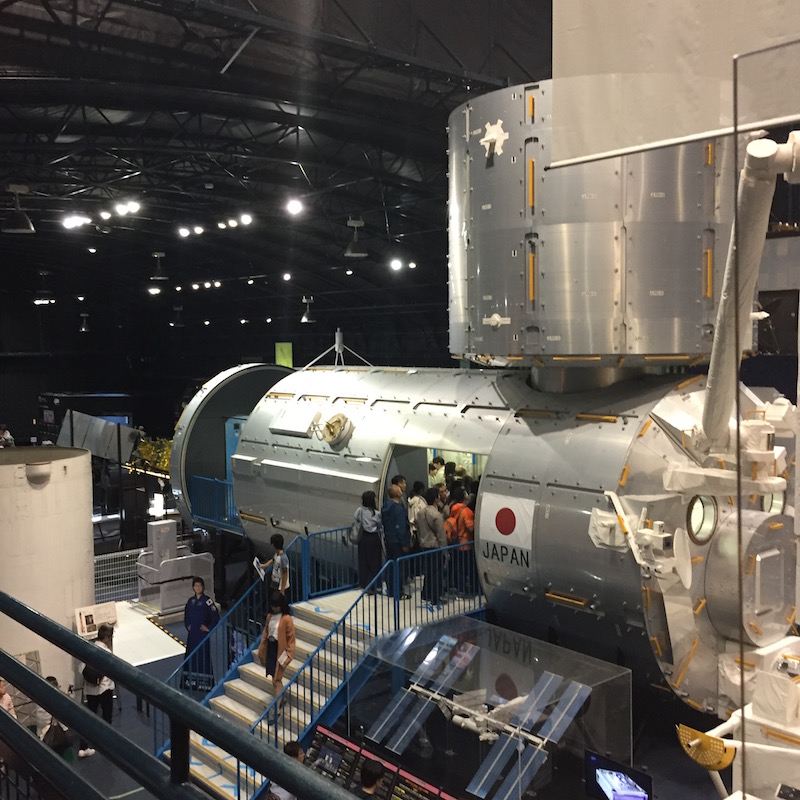 There is also a space where you can see the cycle of the solar system with light. The children are delighted.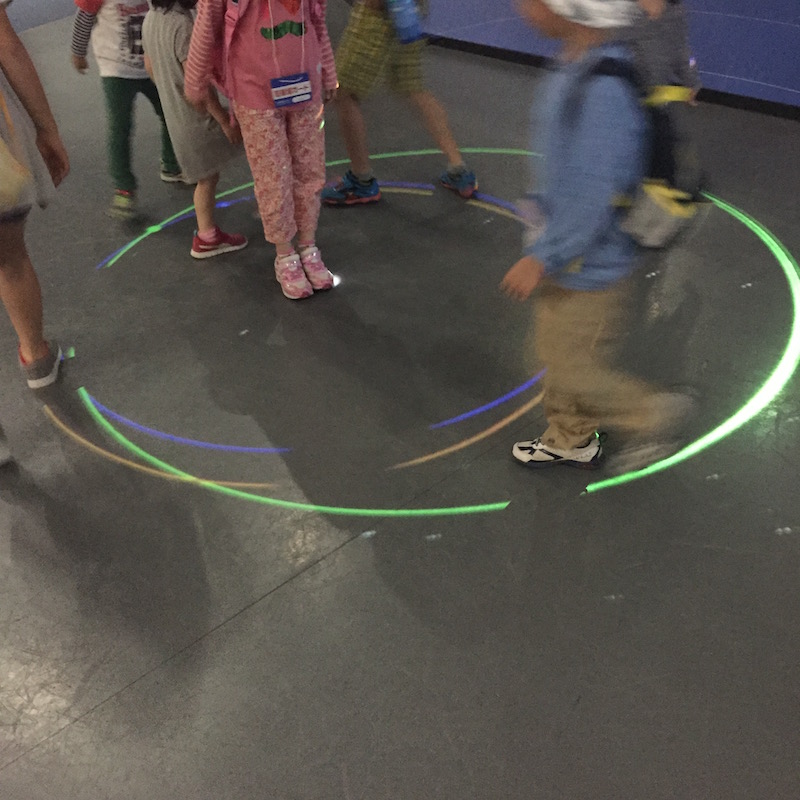 There is also a quiz corner.