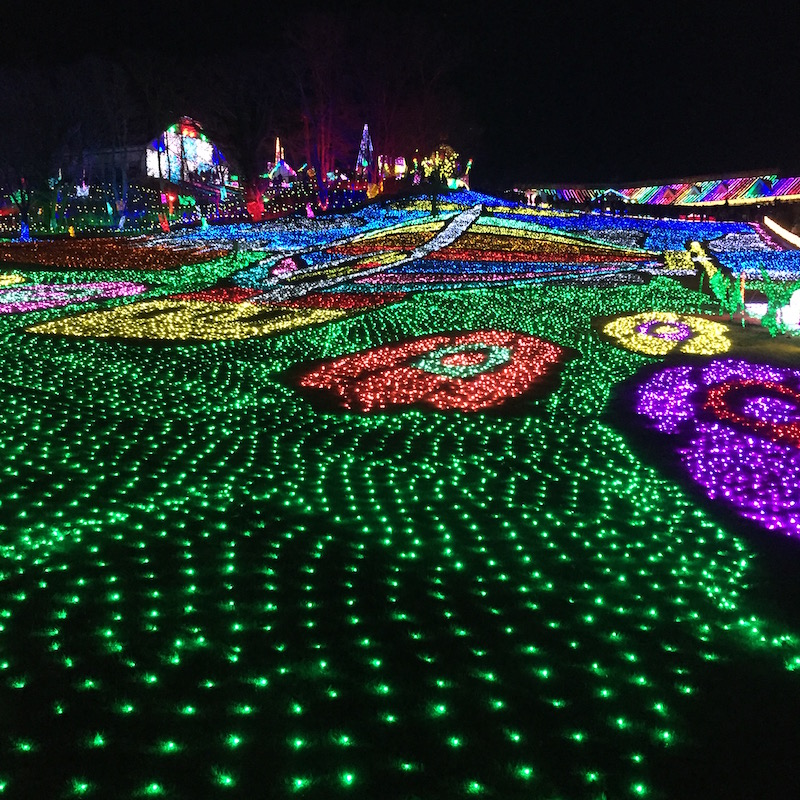 I went to the vicious crowd season in "Tokyo German village" reputed for word of mouth lighting of Kanto and reviews.
Although it is Tokyo village, it is in the middle between Ichihara City and Kisarazu City called Sodegaura. It is possible to arrive in approximately 5 minutes from Tateyama Expressway "Anesaki Sodegaura IC" in about 5 minutes.
When you arrive in German village you will see a toll gate like a mistake as a highway entrance. I will pay the money here.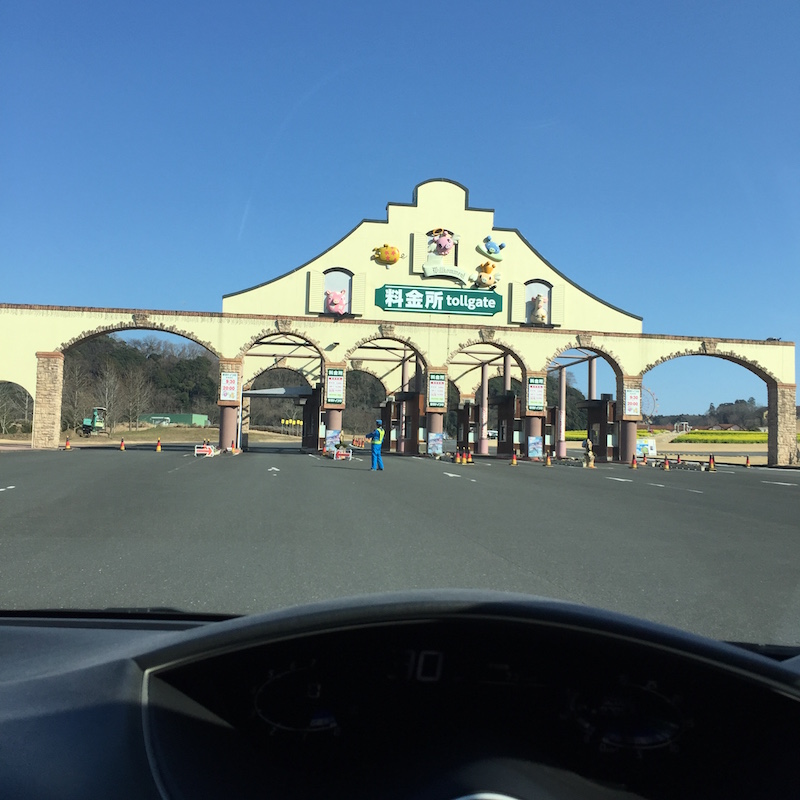 Price as follows, price 1 car 2000 yen. There is no parking fee or anything else besides this. Families with a large number of people like ours are pretty cospa is not it?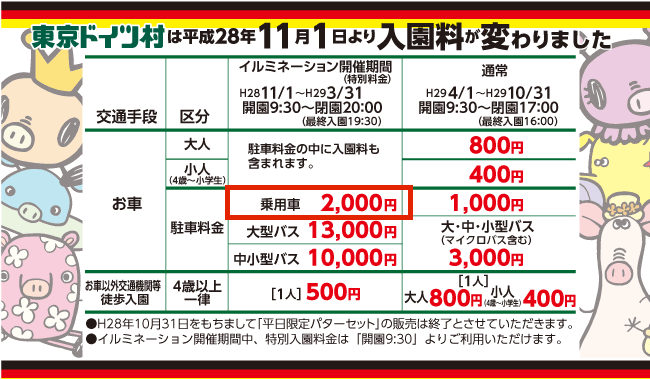 I will receive a brochure in exchange for the money.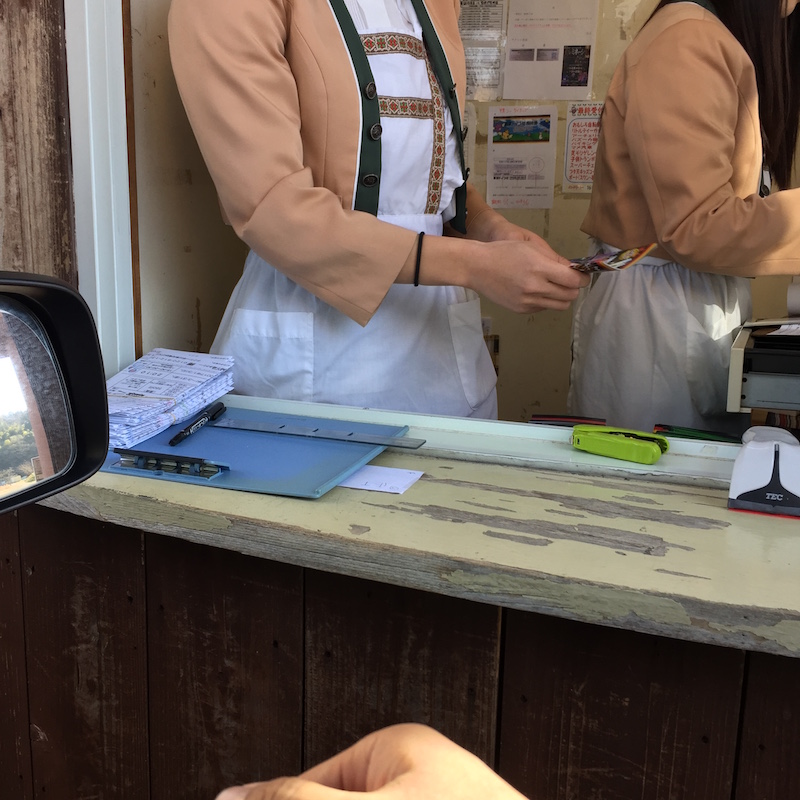 Although it is a parking lot in German village, I found it when I came, but indeed I can park anywhere in the park.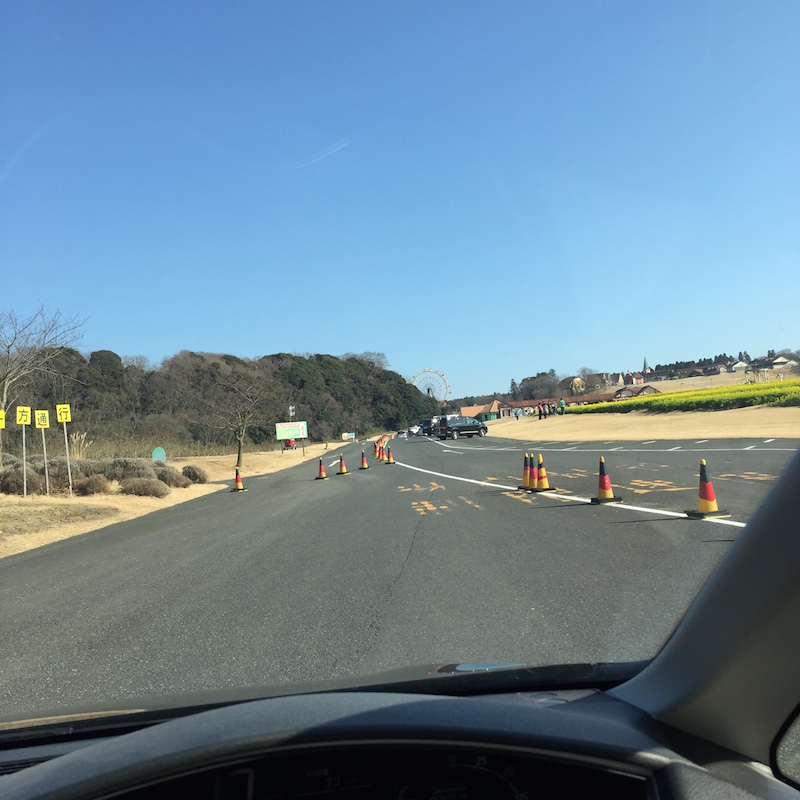 Inside of the park is such a feeling, what it is, quite simple.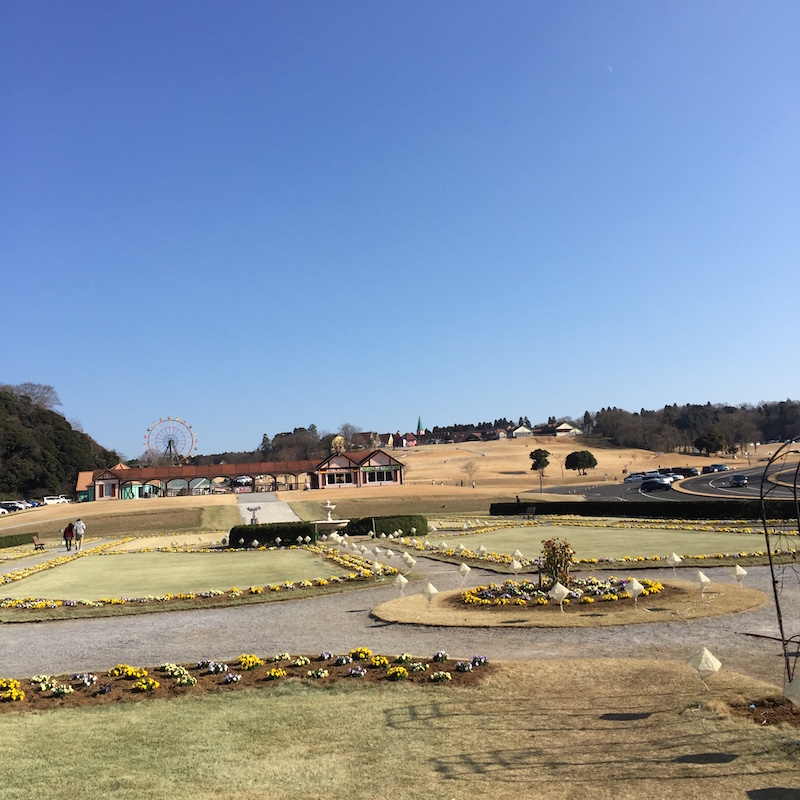 It is a place to worry about where to park the parking space, but do not hesitate and aim at the parking space behind the top Marktplatz. Illuminations spread to the lawn open space. It is most convenient to walk back from Marktplatz to Marktplatz. There is also a toilet.
Since this parking space is most popular, it seems to be necessary to arrive around noon in the heavy crowd season.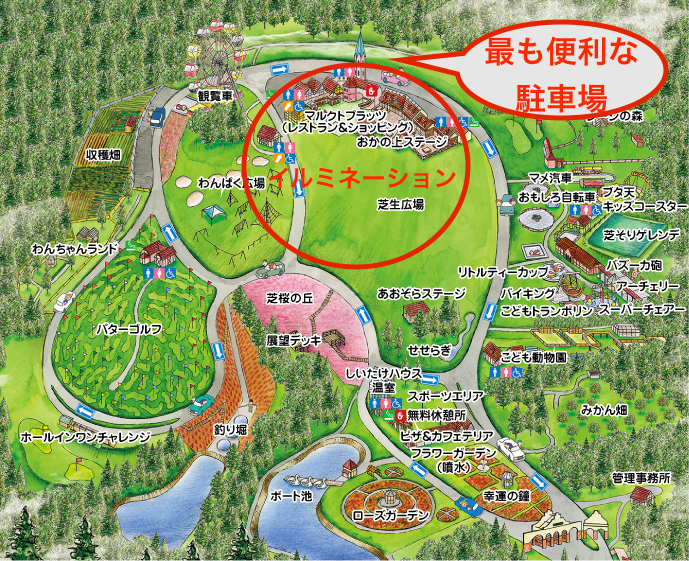 After securing the parking lot space at our house, I will relax the time leisurely.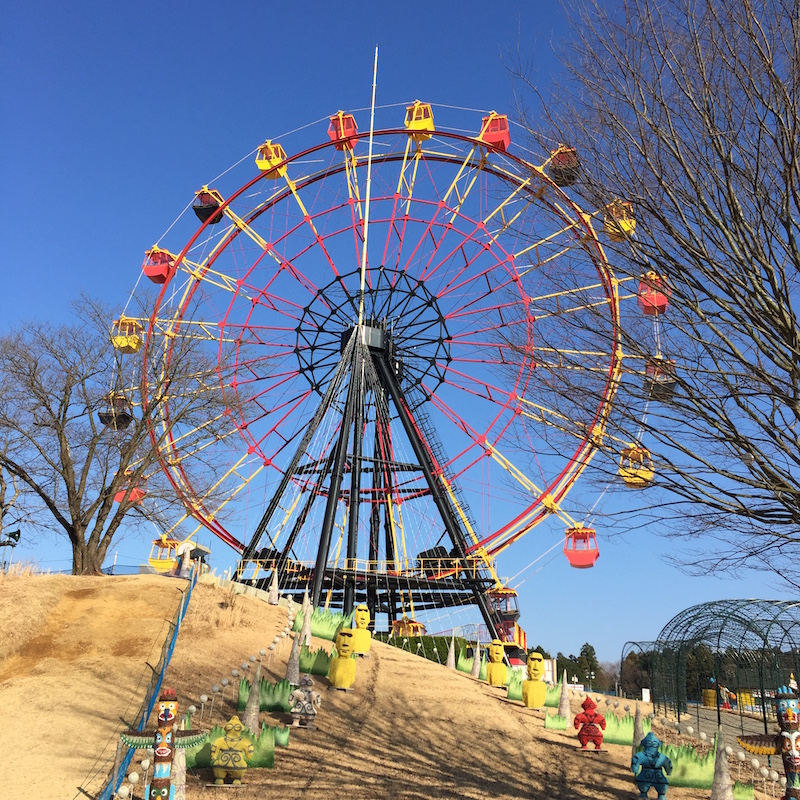 There was also such a low-tech thing.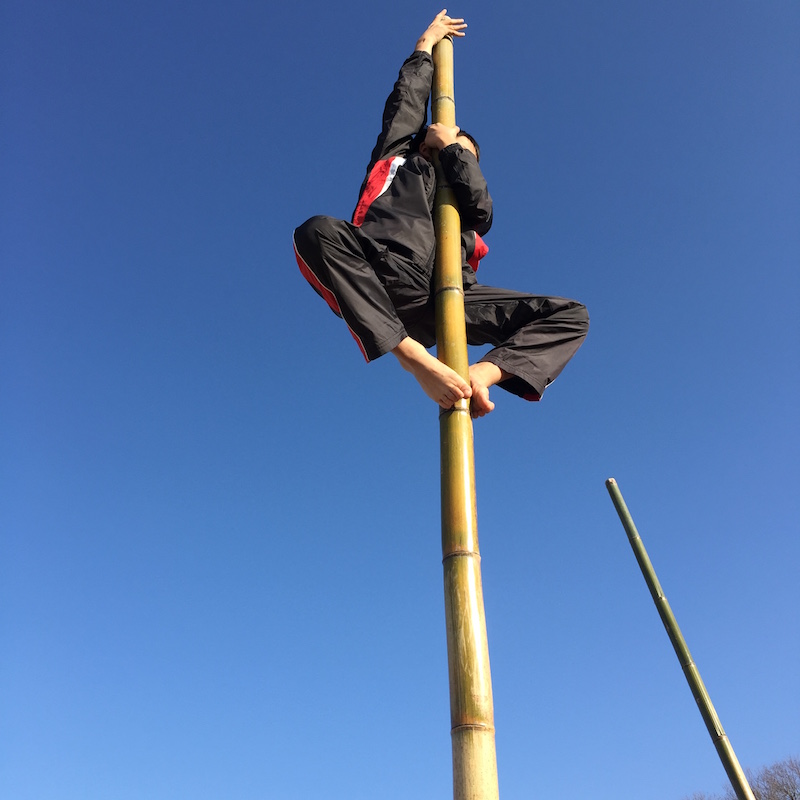 Illumination lighted at 4:50.
When the area becomes dark it becomes a fantastic atmosphere at once. it's amazing! It is!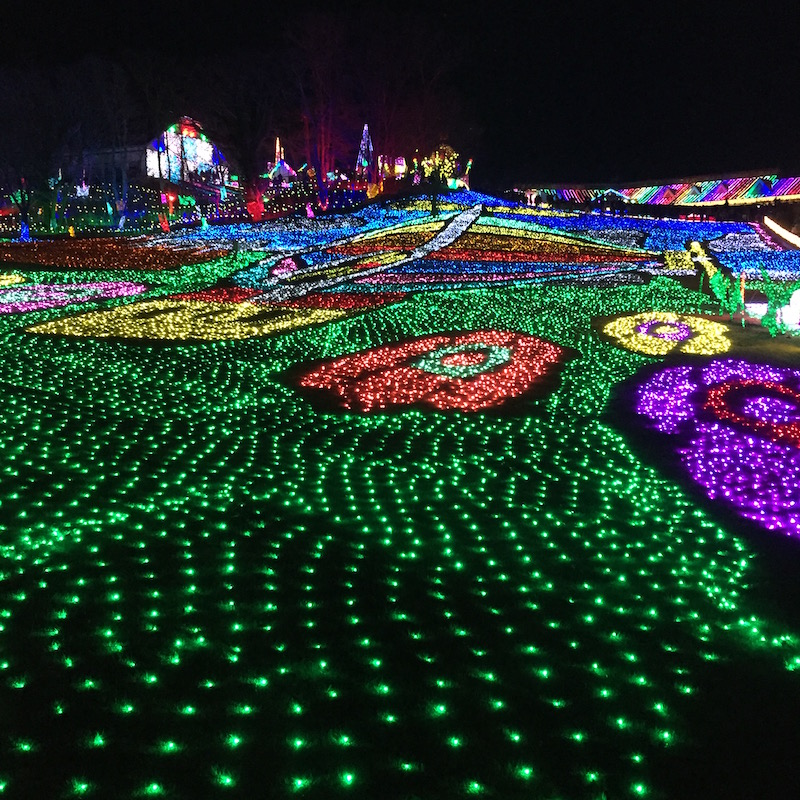 It would not be an exaggeration to say that German village has this illumination alone. Lol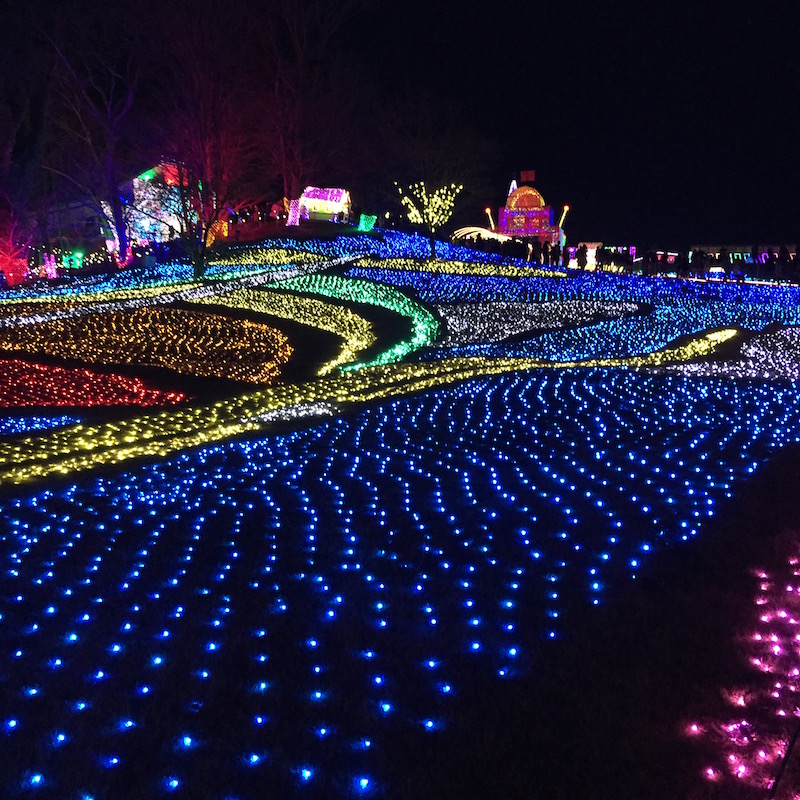 Passage of light.
The area around Marktplatz is extremely crowded.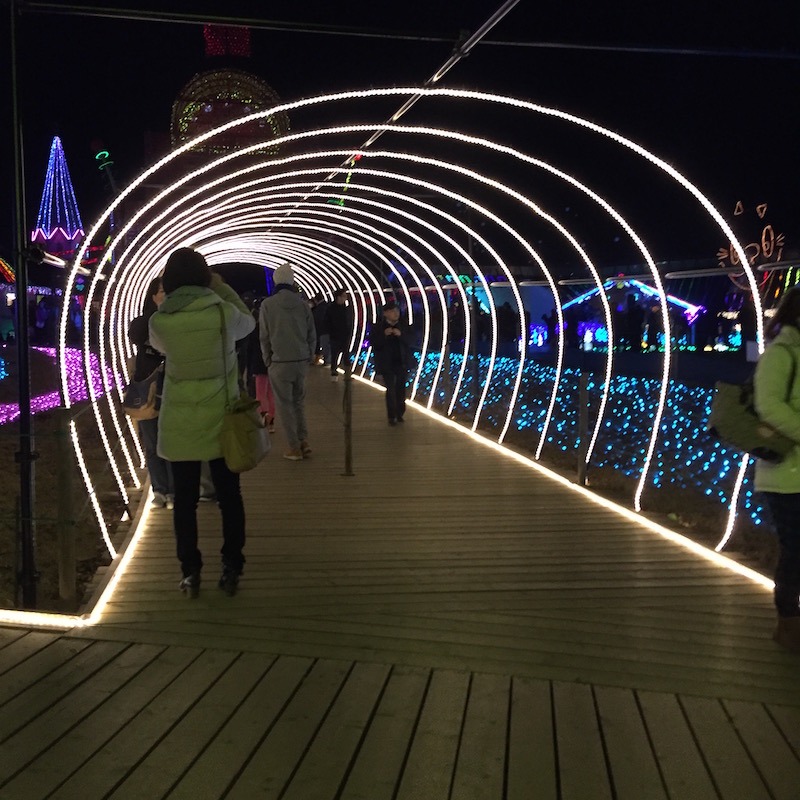 The area around Marktplatz is extremely crowded.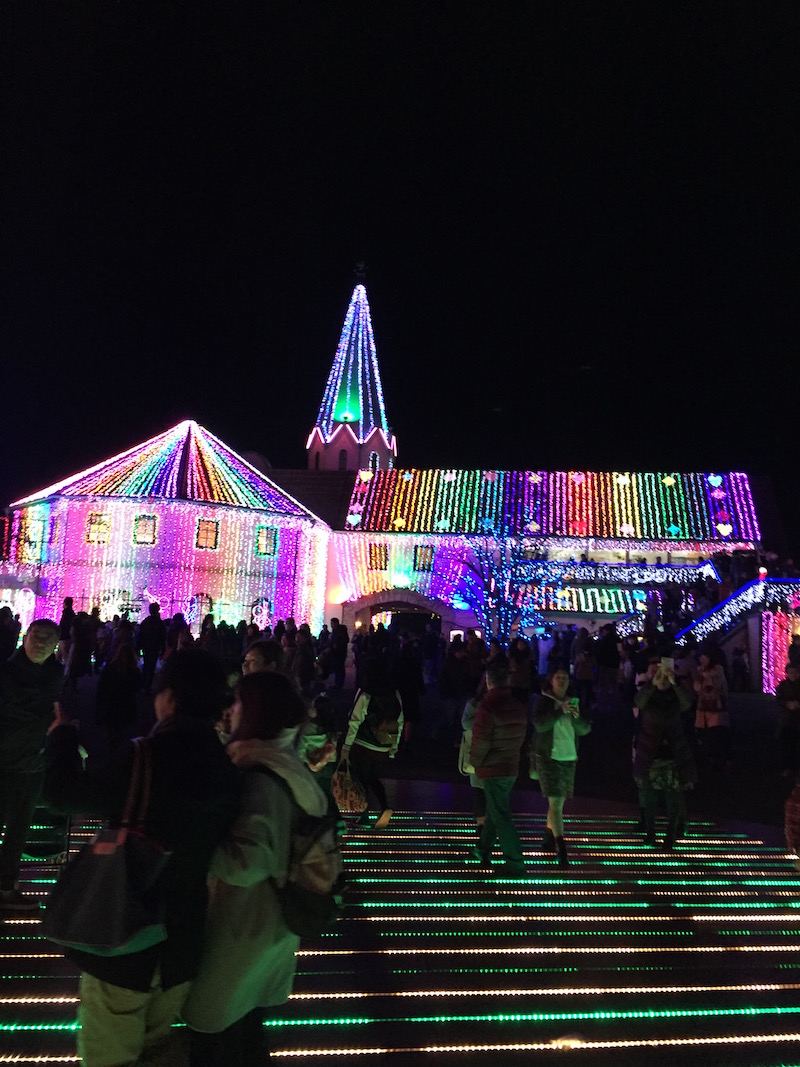 Even when it got dark, the next car was coming from next. Our house spent an hour watching the illumination and withdrew after 6 o'clock. Still I got caught in traffic jam after leaving the exit, so I think that it is best to come early and return early.